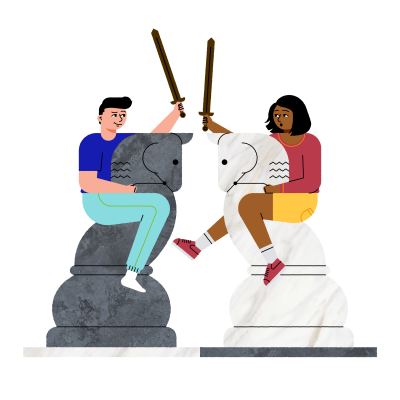 July 2022.. what's on at headspace?
Looking for fun, new skills and friendship? Come & join one of our social groups.
There's plenty to get involved in at headspace Port Macquarie this month. Check out all the details on our flyers below!
Open to high schoolers to 25 years.
No experience necessary. FREE to attend. Everything provided.
Attend one or all of our workshops.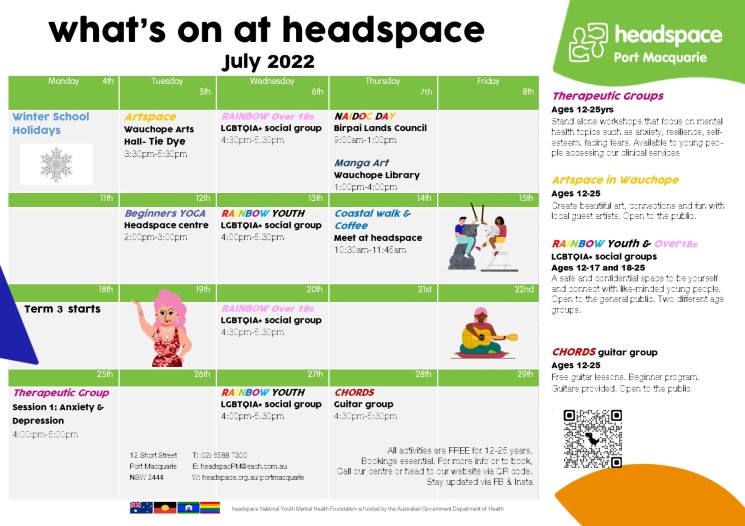 If you would like more info about our groups or would like to register contact Julie.Jamieson@each.com.au or 0414 622 934
To keep up to date on all things headspace including online group chats and community events head to our FB or Instagram page
We also have new workshops for parents, family & community members (see our Family & Friends news blog for details)
Manga Art Afternoon - Wauchope Library:
Lead up event to Wauchope Cosplay Festival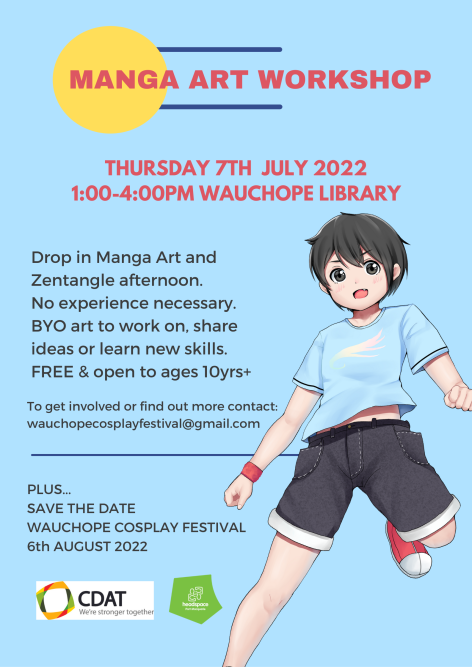 ArtSPACE 3:30pm-5:30pm Wednesday (Wauchope Arts Hall)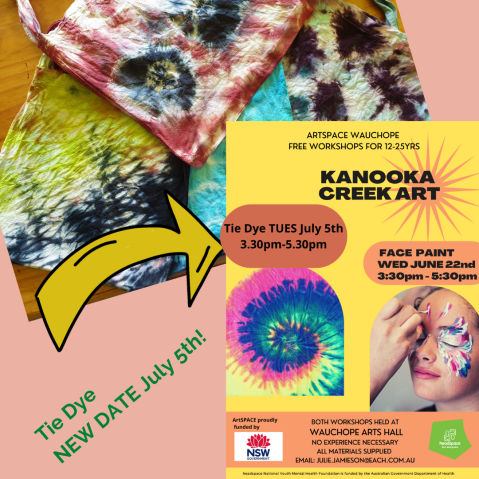 Beginners Yoga- everything provided. Just turn up. Suitable for all abilities.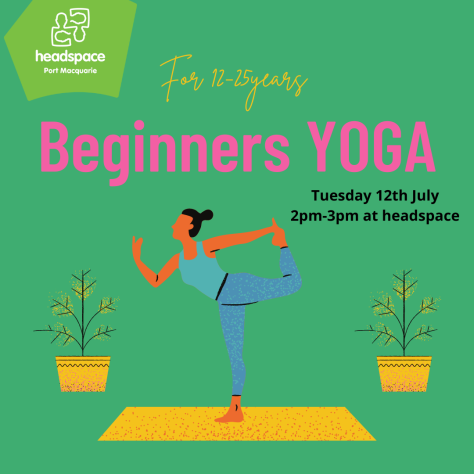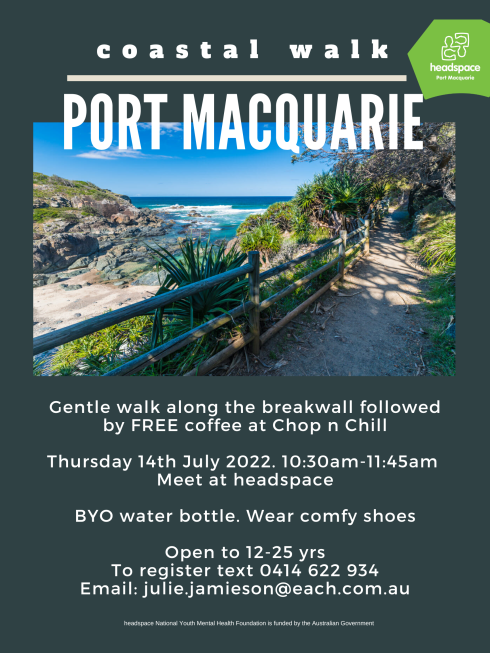 CHORDS Guitar