how your support makes a difference
Our community of supporters play an important role in improving mental health outcomes for young people
The support headspace receives from our incredible community helps us achieve our vision - that all young Australians are supported to be mentally healthy and engaged in their communities. We are so grateful for the significant contribution our supporters make to headspace.
Why we need your help
Each year, one in four young people experience a mental health issue, and 75 per cent of mental health disorders emerge before a person turns 25. Sadly, suicide is still the leading cause of death for young people in Australia. These are alarming statistics and the mental health crisis in Australia is worsening. Support from individuals, groups, and organisations help us pilot new and innovative programs to grow our reach and improve the mental health outcomes of young people.
We need your help to positively impact the lives of young Australians.
Fundraising impact
Funds donated to headspace contribute to priority projects which play a critical role in growing our reach and impact. These include helping headspace pilot and scale programs, increase our service delivery, provide enhanced support for family and friends of young people, and ensure that young people can access the right support, when they need it and how they want it.
Some of the recent programs and initiatives fundraising has supported and continues to support include:
Family & Friends Participation
Family support is pivotal to the health and wellbeing of young people, and their participation can be key in reducing the severity of mental health challenges and facilitating recovery in their young people. We are expanding our Family and Friends national reference group and scaling our services to support parents and carers across the headspace network.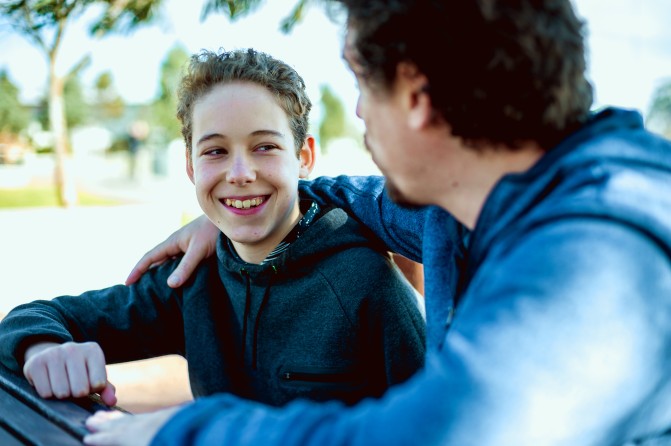 Online Communities
Online Communities is a space on the headspace website where young people, family and friends can share and explore helpful resources suggested by the community. Online Communities provides low-barrier, anonymous, safe and sustainable support and also includes clinically supported Peer Chats. Peer Chats are online, group, text-based chats occurring in real time. These chats provide opportunities for participants to connect with "people like me" to provide and receive peer support from their community. These 'chats' are unique in Australia, with no other mental health service offering these online, real time, group based, peer support activities.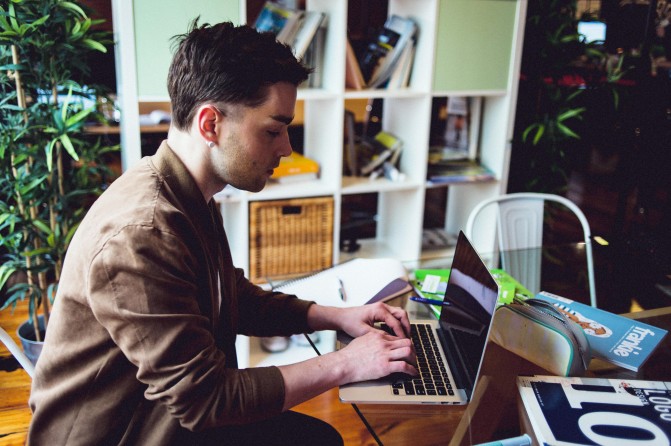 Youth Peer Work
After launching the national headspace peer support guidelines, headspace national is now implementing a peer support training program to equip peer workers and peer work supervisors around Australia with the skills they need to do their role safely and effectively.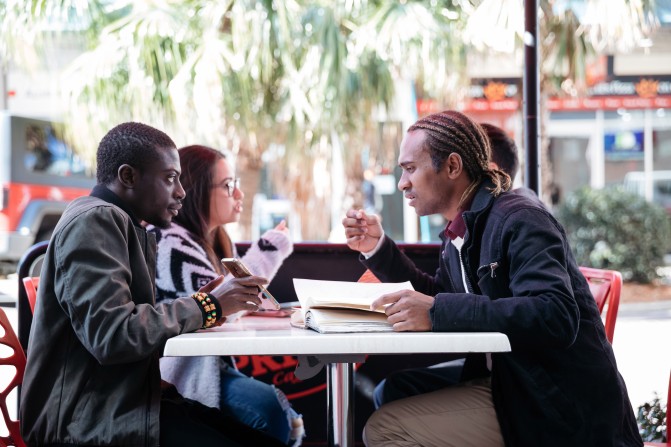 Parent & Carer - COVID Support
The development and implementation of community education sessions to build the capacity of parents and carers. These session taught how to notice, inquire and provide assistance for their young people to seek support as communities faced the ongoing stress of the COVID-19 pandemic and resulting economic downturn.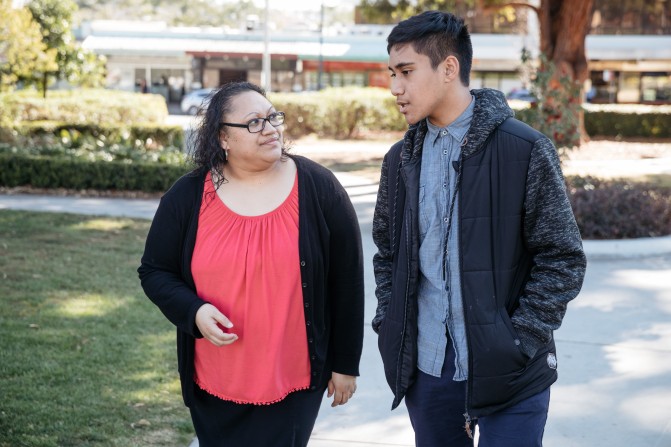 Alice Springs Cultural Consultant
In collaboration with the Central Australian Aboriginal Congress Aboriginal Corporation (the Lead Agency for headspace Alice Springs) – a Cultural Consultant has been placed at the centre. This position has responsibility for cultural direction at headspace Alice Springs and service provision for Aboriginal and Torres Strait Islander young people who attend the centre.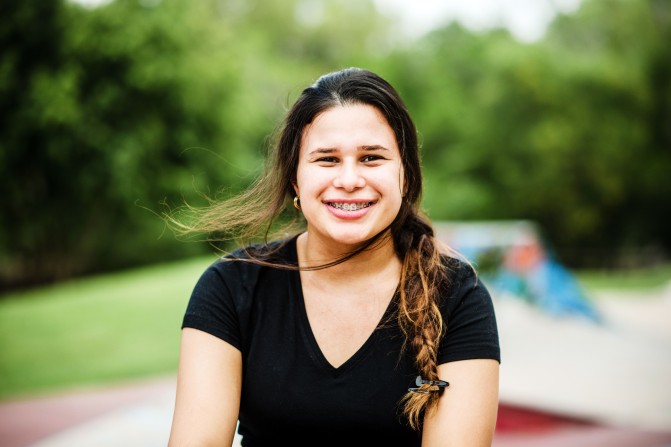 How you can help
There are many ways you can support headspace. Click the below links to find out more:
Thank you for your amazing contribution to the important work we do and your commitment to the mental health and wellbeing of young Australians.