corporate partners and business supporters
headspace is proud to work with many leading organisations to support the mental health and wellbeing of young Australians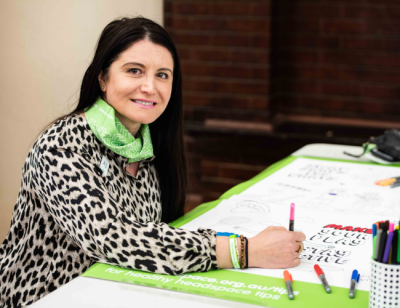 Strategic Corporate Partnerships
Becoming a headspace strategic corporate partner is an exciting opportunity to put your organisation's values and beliefs into practice. If you are passionate about supporting young people, you can work with us to drive specific mental health focused projects and initiatives. Our corporate partners work with us for a minimum of three years and contribute an annual financial commitment which supports a specific strategic impact theme, aligned with our organisational strategy.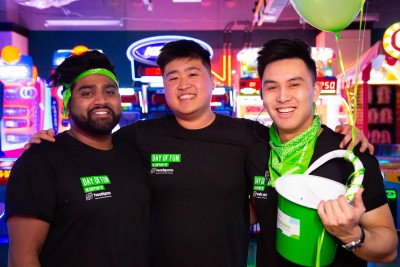 Business Supporters
Businesses of all sizes can support headspace and make an impact to the lives of young people. If your business would like to support us, but are unable to commit to a long-term corporate partnership. Find out how else you can get involved and support the mental health and wellbeing of young Australians.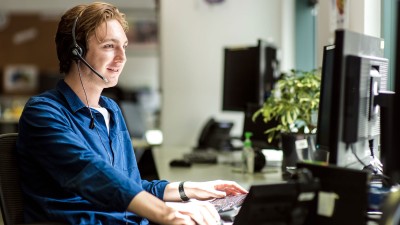 Career Mentoring
Breaking into the world of work can be difficult for young Australians, and at headspace, we know that work can support a young person's wellbeing - helping to provide purpose, identity, and inclusion.
The headspace Career Mentoring Program pairs industry mentors to work online alongside young people as they navigate their early career to engage and thrive in the world of work. Through the mentoring relationship, your staff will have the opportunity to become positive role models and make a real impact on the lives of young people.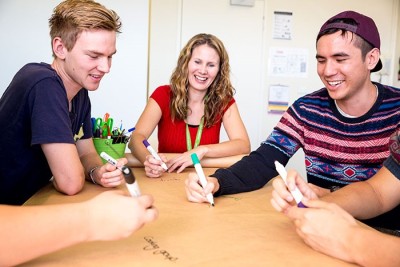 Workplace Consultation and Training
headspace can provide training, advice and consultation to workplaces to assist you in improving the mental health and wellbeing of your people. We can provide your staff with the skills and confidence to promote positive mental health and support others in the workplace. Find out more by downloading the Consultation and Training brochure or by emailing corporatepartnerships@headspace.org.au
Strategic Corporate Partners
Pepperstone
The Honda Foundation
Viva Energy Australia
Findex