our research, reports and evaluation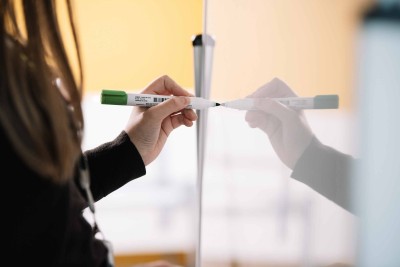 Evaluation and research
Through our comprehensive monitoring, evaluation and research activities, headspace is building an evidence base that can support continuous quality improvement, guide service innovation and inform future directions in youth mental health through advocacy and policy reform.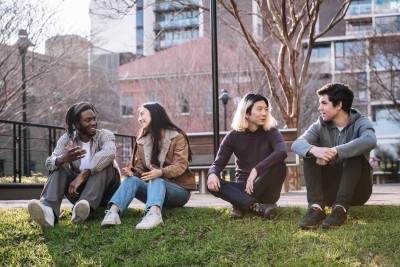 Youth mental health statistics
These reports present the results of the headspace National Youth Mental Health Survey, an initiative of headspace.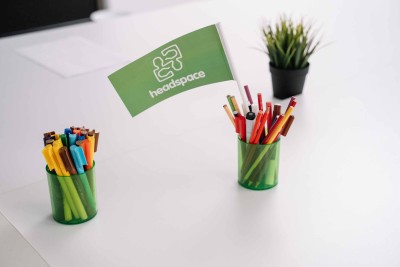 Annual reports
headspace is committed to transparency in its operations, and releases an Annual Report every financial year. These document what we've been done over the previous 12 months and includes financial statements that show where and how the money we receive is being spent.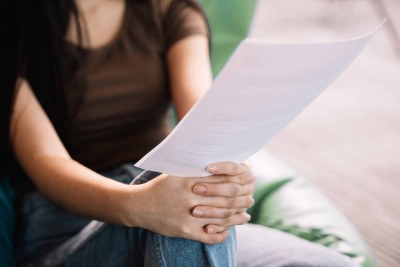 Policy and advocacy submissions
Advocating for young people and their mental health and wellbeing is an essential part of our work. This includes responding to Government inquiries and requests for advice, as well as providing youth mental health insights and recommendations.