join the online community
A community Group Chat session is your opportunity to speak anonymously online to our mental health professionals and hear from others about a topic that will be discussed.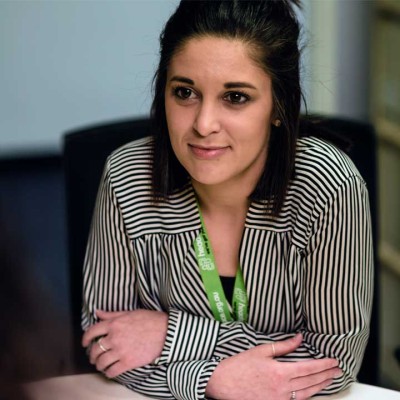 Group chats led by professionals or clinicians
Our chats run for approximately 1 hour and are hosted by mental health professionals and members of the headspace Youth National Reference Group (hY NRG) and Family and Friends Reference Group.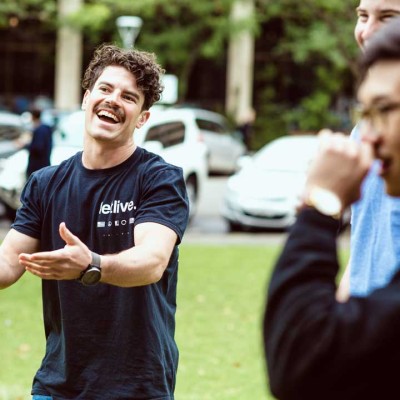 Group chats led by peers
headspace offers young people, family and friends a way to connect and hear from others who might have shared experiences or be going through similar situations, through our weekly peer-led chats.
Our chats are led by trained peer support moderators and provide a low-barrier, anonymous and safe way to help young people and adults supporting young people across Australia. They are evidence based and draw upon a peer support model of care that harnesses peer workers' lived experience to provide connection, sharing, learning and support.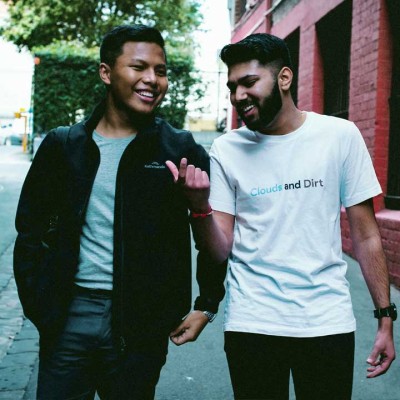 Share your resources
Resource sharing and story sharing Online Communities gives young people, and those supporting them, a way to share and explore resources about mental health and wellbeing.