Trans, Gender diverse and Intersex Drop-in!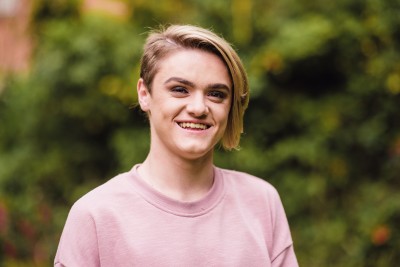 What is it?
It's a regular drop-in time where you can meet with transgender, gender diverse and intersex peer workers who help with questions like:
How do I find a doctor to help with hormones? How do I handle stuff with school/work? What if my family isn't supportive? How do I meet other trans or intersex people? How do I change my name? Do I have to pick my gender/agender straight away? How do I get my hospital records?
This is the youth specific Gender Pathways. Head to A Gender Agenda's website to find out more about the all ages Gender Pathways, run out of Meridian in Turner.
Who can come?
Young people aged 25 and under who are trans, gender diverse and/or intersex. You can also bring family, friends or supports with you. The space is primarily for young people, however if you are a family member looking for support for a young person you can also pop in.
Where are when?
Every 2nd and 4th Tuesday of the month.

4pm-6:30pm.

headspace Canberra, Unit 1, 1-3 Torrens st, Braddon.
Follow us on Instagram and Facebook @headspacecanberra or @a_gender_agenda for updates and reminders.
Do I have to book?
Nope! Just drop in and let reception know you're here for Gender Pathways.
Can I talk to someone before I come in?
Of course! Give A Gender Agenda a call on (02) 6162 1924 and ask for peer workers Bella or Alistair! They can go over what to expect.