Accessibility
Here is some info about the centre.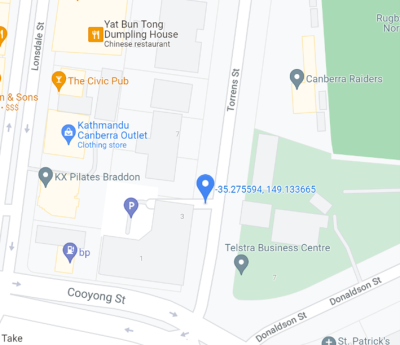 Wheelchair users
◯ You can find 1 hour paid parking on Torrens st, or if you are being dropped off pull into the driveway here:
◯ Our front door is not an accessible sliding door. If you need assistance, knock and reception will attend immediately.
◯ Our toilet is wheelchair accessible, however, the door is not a sliding door. Ask reception if you require assistance.
◯ All internal doorways are wide enough for wheelchair access and flooring is kept clear.
General
◯ Each room has comfortable seating.
◯ Water is available at reception.
◯ Rooms are air-conditioned/heated.
◯ We have telehealth options for all our support options.
◯ Support animals are welcome.
Neurodivergence
◯ We have a quiet space with stim toys.
◯ If the space is unoccupied, young people can use our group room for movement.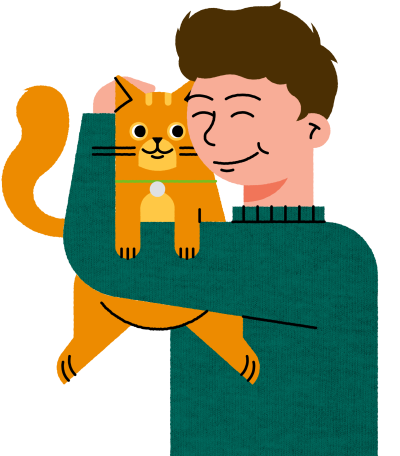 Invisible Disabilities
◯ Staff are aware that not all Disabilities are visible.
◯ We will take your requirements seriously.
Deaf/HoH
◯ To get support, drop in, in person, or calling us using TTY.
◯ headspace will pay for an Auslan interpreter for all your support sessions.
◯ If you need to reschedule an appointment you can email us, come in in person or call us using TTY.
◯ Reception is in the process of learning basic Auslan for communication.
◯ All staff are accustomed to being asked for pen/paper or reading phone screens.
◯ All staff are familiar with lip reading etiquette.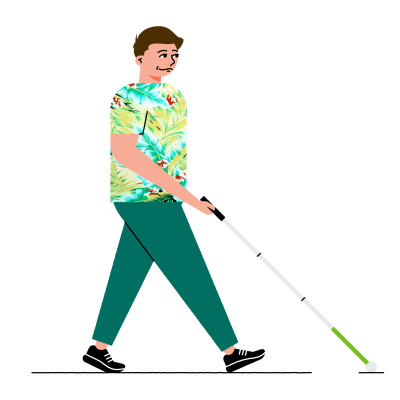 Blind and low-vision
◯ On request, a walk through of the site can be arranged.
◯ Guide dogs are of course welcome. Staff are aware your guide dog is working and will not pat or play with them.
◯ When you arrive, staff will introduce themselves by their name and role.