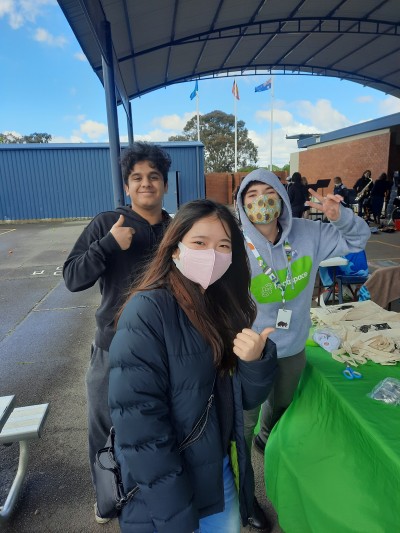 The Youth Reference Group had such an awesome time at Campbell High!
We handed out our awesome Lo-Fi Girl inspired bags, did our prize wheel and made badges - all to thank the awesome year 10 girls who raised money for us!
So excellent to see young advocates for mental health - thanks for having us!