Community Feedback - 12 months on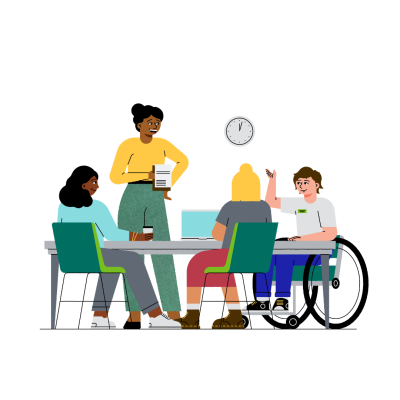 From April to October 2021 headspace Canberra met with over 40 community stakeholders to build relationships, get feedback and improve collaboration.
12 months on, we are pleased to submit this review to our community! It is a reflection on what has changed and where we still have work to do.
Click on the report below to check it out!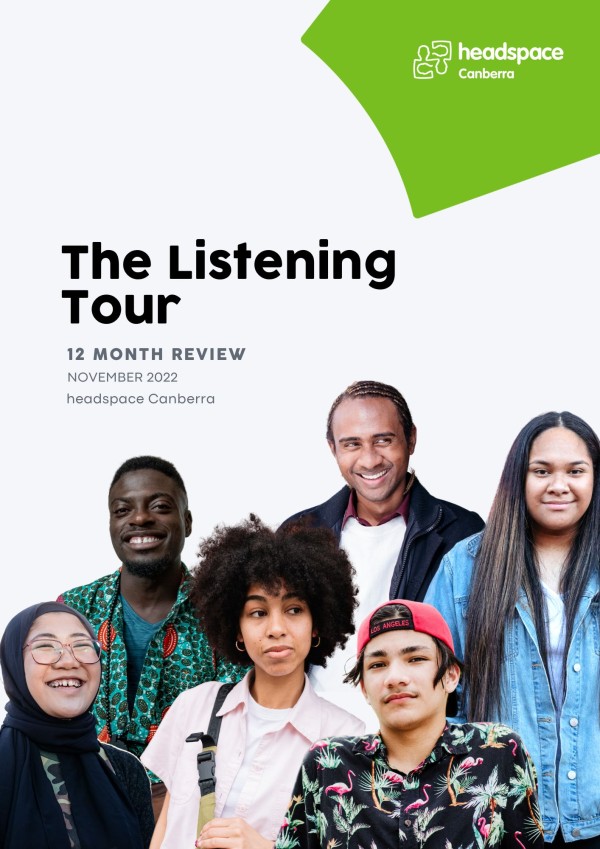 How useful was this page?