What is Tuning in to Teens?

A 6-session parenting program focused on emotions and designed to support parents and carers to establish stronger relationships with their young people.
The program aims to improve parents' emotional awareness, regulation, and communication style; and support their teens emotional experiences.
Research shows that young people with higher emotional intelligence have:
• More stable and satisfying relationships with adults.
• Are able to deal with peer pressure better.
• A better ability to cope positively when upset or angry.
• Fewer mental health issues and substance abuse difficulties.
• Ability to create the life they want to live and thrive.

At the end of the program parents will be able to:


• Understand the importance on emotional intelligence.
• Learn how to be an effective emotion coach by using the Five Steps of Emotion Coaching with children of any age.
• Discover ways to express understanding and empathy.
When: Mondays from 6:00-8:00pm for 6 evenings commencing Monday 8th of May to Monday 19th June
(with a week off for the Kings Birthday long weekend)
Where: In person at headspace Ballarat, 28 Camp St Ballarat (Opposite Alfred Deakin Place)
Questions
: Call Jesse: 5304 4777 or email
programs@headspaceballarat.org.au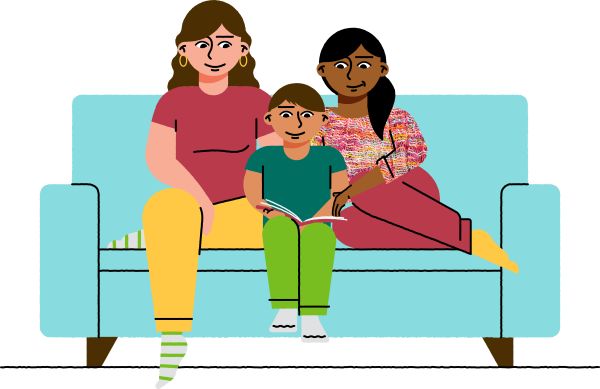 How useful was this page?