Neurodiverse Social Club


Do you identify as neurodivergent?


Are you between the age 18 - 25?

headspace Ballarat is inviting you to join our first neurodiverse social club!

We'd love to give you the opportunity to connect with other neurodiverse young adults within the community, create friendships and build connections.

Parents, carers, friends and partners are also welcome to join.

If this sounds like something you might be interested in or if you'd like more information, please contact info@headspaceballarat.org.au or call 5304 4777 to register your interest.

Friday 12 May 2023
5pm - 6pm
Location - headspace Ballarat, 28 Camp Street, Ballarat Central, VIC, 3350.

This social club will run for 6 weeks starting on the 12th of May, running until the 16th of June, every Friday afternoon between 5pm - 6pm.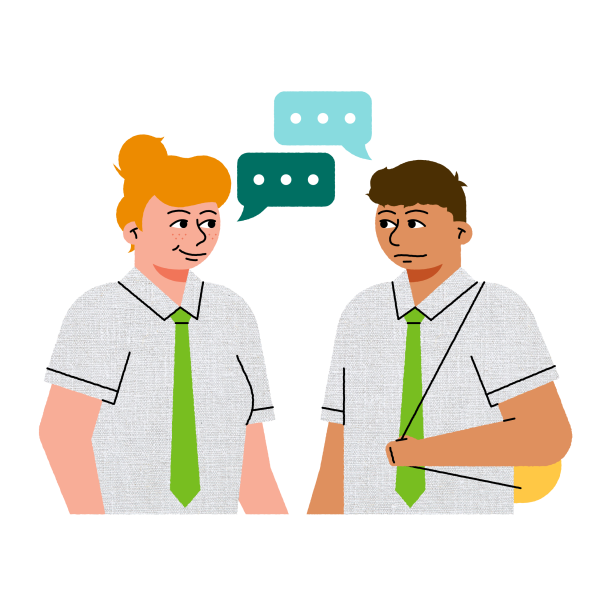 How useful was this page?