headspace Day is a national day of support for the mental health and wellbeing of all young Australian people. The theme of headspace day 2022 is Pause. Reflect. Reconnect. This theme aims to remind young people and their families that it can be helpful to slow down and take time to do something positive for their mental health and wellbeing.
To celebrate, headspace Armadale opened its doors to the community and shared some afternoon tea, painted a tote bag, created a gratitude journal, and made some badges. Some of our clinicians also ran a Q&A and answered some difficult questions about mental health. It was a great way to provide some support and information for the local young people, parents and other service providers.
For the rest of October, we'll have tips and activities on how to take a moment to pause and do something for you. It can make a difference to your mental health.
Find out more https://bit.ly/3rjaSvO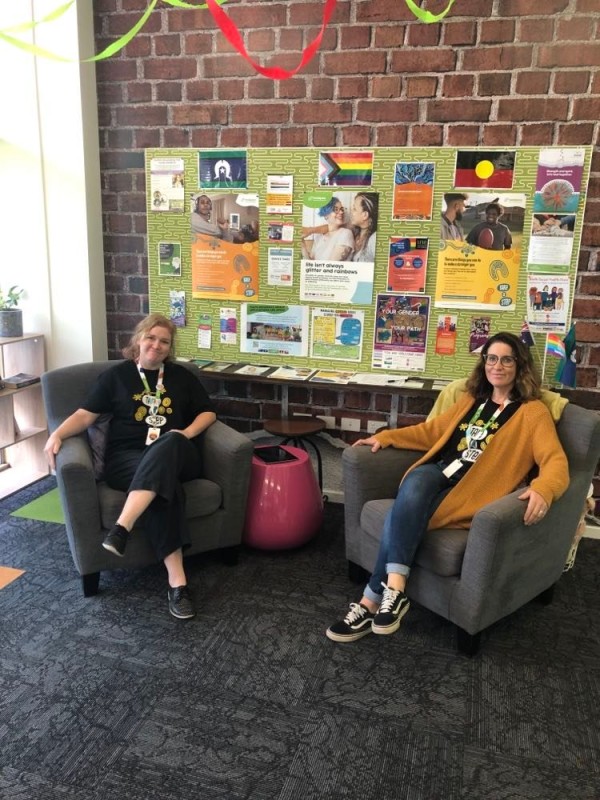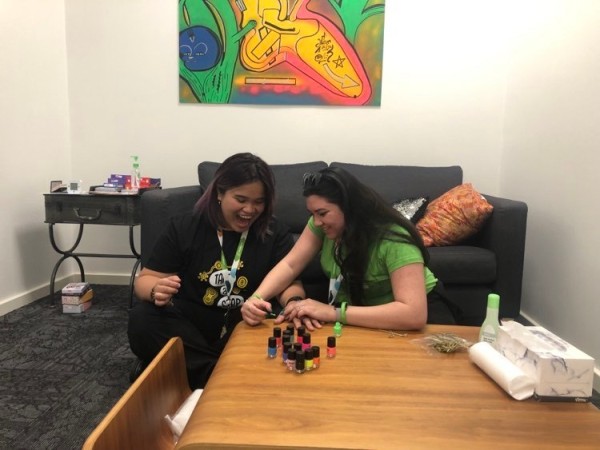 How useful was this page?