tips to keep good mental health
Good mental health and wellbeing allows you to live your life in a positive and meaningful way and cope with life's changes and challenges.
Keeping a healthy headspace
Good mental health is a state of wellbeing where you feel able to work and study, feel connected to others, be involved in activities in your community and 'bounce back' when life's changes and challenges come along.
Ask our expert
How can I boost my mental health?
Our headspace clinicians offered their insights on some practical ways to improve your wellbeing every day.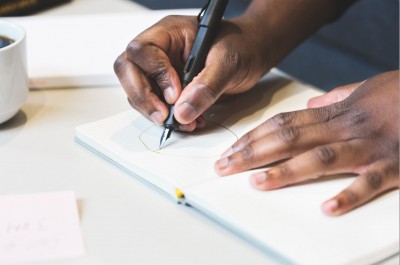 Taking time to think about how you're handling tough times is really important. Sometimes the things we do naturally can help, and other times they don't.
Build your options for handling tough times, they'll come in handy now and into the future. Here are some options to consider:
use art, music or journaling to express yourself


spend time in nature


set some small goals, and get help seeing them through


talk kindly to yourself


websites and free apps that can help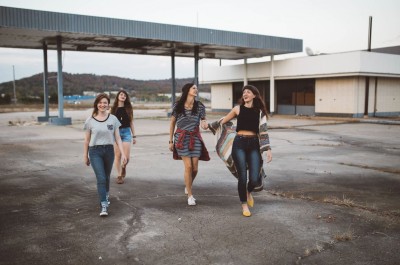 Keep doing the stuff you love to do and the things that are important to you. It can help keep the fun in your life, give you a sense of accomplishment and purpose, boost your confidence and help to connect with others.
Some of these things, such as skating, reading or playing the guitar, might just be for fun, but other things like work or study can give you new skills and might help to give you meaning.

"It's OK to feel not OK – tough times happen for everyone. The fact that you're reading this shows that you've noticed things aren't so great, or that a friend or family member's not feeling so great, and you want to do something proactive or different"
- Liam - hY NRG member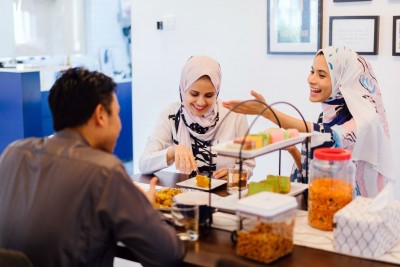 Spending time with family, friends (including pets) and people in your community can help strengthen your mental health and wellbeing. You can try things like:
volunteer work


hobbies


clubs or committees


sports


Finding a safe online community can also help you feel connected and meet new people.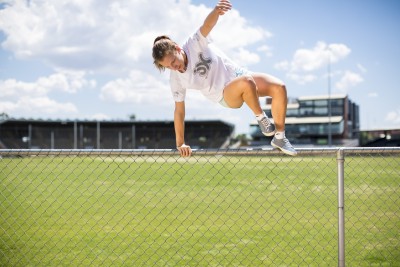 Staying active can help you to sleep better, manage stress and boost your mood.
Make time to take a break from study or work or hanging out, whether it be going to the gym, kicking a ball around with a mate or just going for a walk. Whatever it is, start small, and make sure it's something you enjoy.

"If a problem feels like it's too big to deal with by yourself it probably is. It's important to speak up and get support from friends and family"
- Dani Leever - hY NRG member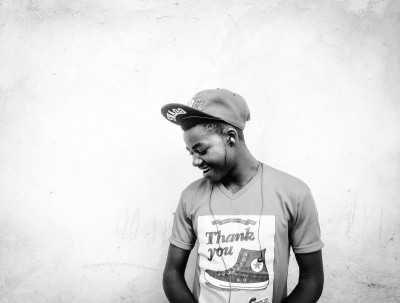 Cutting down on the amount of alcohol and other drugs that you take, or avoiding alcohol and other drugs altogether, will help you sleep better, feel better, and keep a healthy headspace.
Even though alcohol and other drugs may make you feel good in the very short term, they can impact your mental health and make you feel much worse in the long run.
Check out more information on managing alcohol and other drugs.
How can I get help?
If you feel like support from family and friends isn't enough, seek professional help. You can see your General Practitioner (GP), make an appointment to chat to someone at your local headspace centre or eheadspace for online and phone support.
See more information on how to improve your mental health.
Remember, keeping a good mental health involves building your mental fitness, so you can stay on top of things and get the most out of each day.
---
The headspace Clinical Reference Group oversee and approve clinical resources made available on this website.
Last reviewed 13 April 2019
How useful was this page?