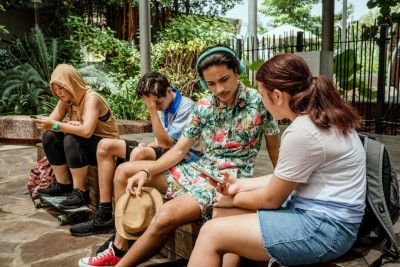 Life has suddenly become quite different. We can't do all the things we love or see all our favourite people, but we can stay on top of our mental health.
Here are some everyday tools that you can use to build and maintain a healthy headspace.
Taking steps to maintain your mental health and wellbeing, helps you live your life in a positive and meaningful way, and also supports you to bounce back when times get tough.
The healthy headspace action plan guides you through a few easy steps to identify what works for you and how you can build these activities into your daily life. A great way to start is to choose something you're familiar with, start small, and try to keep it fun.


Check out our tips below and see how you could start to make some simple changes in your daily life.
Wanting to reduce your time online and on social media?
Click here to and read our tips to help you get more control over your internet and social media usage and create more space and freedom in your life.