While you're waiting for an appointment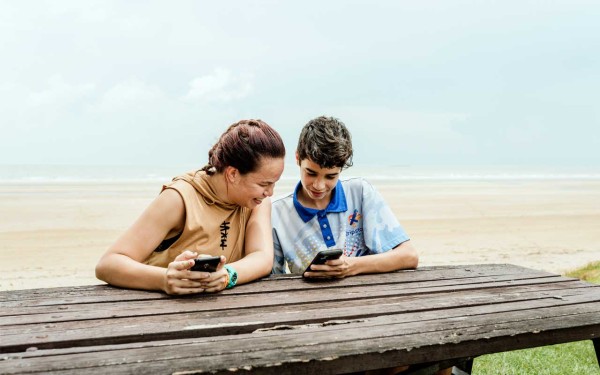 There may be times when you are waiting for an appointment at headspace Tamworth.
While we work to minimise the wait for you, the headspace Tamworth team have collated some information and quick tips to help in the mean time
Why create an account?
A great way to get started while you wait is to create a headspace digital account.
To access a range of personalised services, information and support with help always at hand.
This is a free account that you or a parent or friend can create at the headspace national website. It will provide you with plenty of information and some self-help tools to start you on your headspace journey.
Playing the waiting game is hard, unfortunately the need for services never decreases.. Here are some great resources to access all the time.
www.youthbeyondblue.com (Interactive and informative mental health resource designed for young people
www.reachout.com (Videos, mobile applications and fact sheets for young people going through tough times)
www.mindspot.com (Free online and telephone service for Australian adults 18 year and above troubled by symptoms of anxiety or depression, PTSD, OCD and chronic pain)
www.headtohealth.gov.au (Portal for online mental health resources)
Apps
Smiling Mind
Reach Out - Worry Time
Reach Out - Breathe
Buddhify
Live Happy
Self Esteem Blackboard
Optimism
Depression CBT Self Help
If you have immediate concerns around the safety of yourself or those around you please call the Mental Health Line on 1800 011 511.