get involved
Get involved this headspace day and encourage other young people to consider how they can pause, reflect and reconnect to look after their mental health and wellbeing.
headspace day is a national day of support for the mental health and wellbeing of all young Australians. Find out how you can show your support below.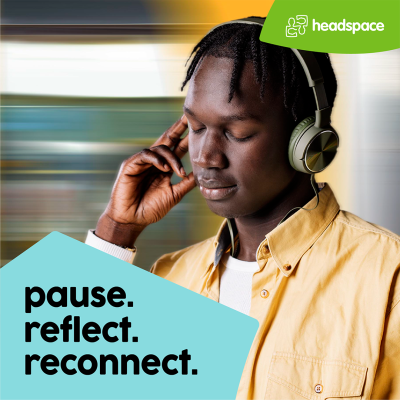 Let's get social
You can support headspace day and inspire others by sharing content on your social media channels.
Remember to use #headspacetips

Example social post
I know that taking some time to press pause and reconnecting with something I love is good for my mental health and wellbeing. That's why I [INSERT BEHAVIOUR], it helps me [INSERT FEELING]. There are plenty of great tips and things to try. Find out what might be right for you, at headspace.org.au/reconnect. #headspacetips
Behaviour ideas:
walk/jog/run everyday
talk with my best friend / mate each week
carry a notepad and jot dot my thoughts
switch off once a week and watch a movie
don't have my phone at the dinner table
play with my pet

Feelings:
relax
manage my anxiety
less anxious
connected to others
like I have some control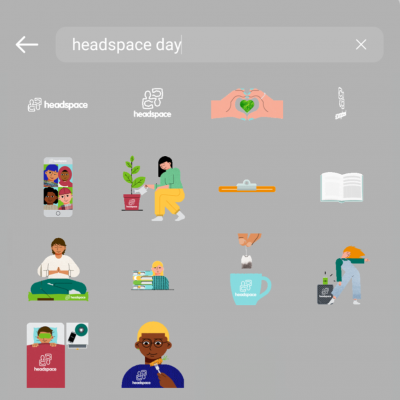 Post Stories with headspace stickers
Share how you are living in the moment. Don't forget to use one of our stickers by searching 'headspace day' on Giphy or when posting your Instagram Stories!
This headspace day, I'm taking some time to pause, reflect and reconnect with... [INSERT ACTIVITY]
Activity ideas:
my mates / family / pet
art / playing the guitar
the outside
school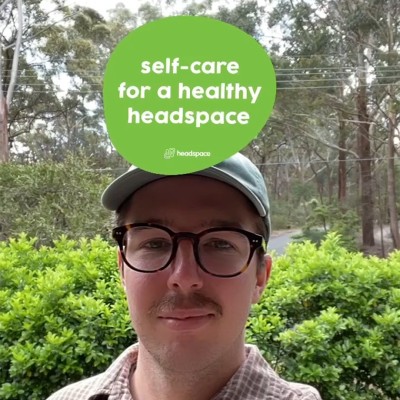 Try out our headspace day Instagram filter
What's your tip for a healthy headspace? Check out the headspace day filter on our Instagram page to get your tip!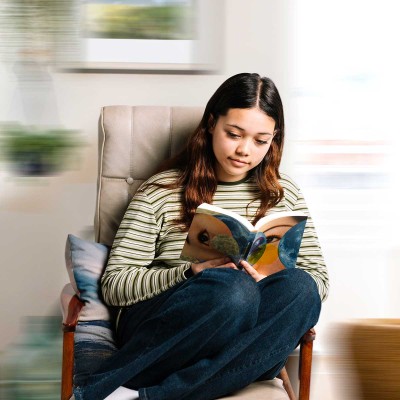 Printable: Healthy headspace action plan
Plan the best way for you to pause, reflect and reconnect with this individual action plan.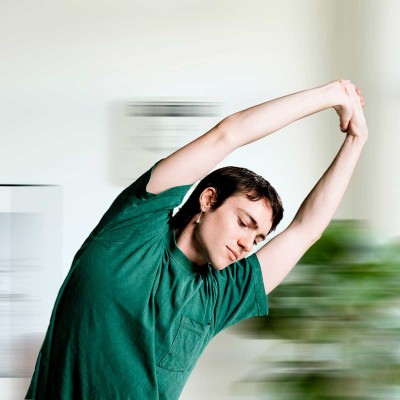 Printable: Poster
Download a poster to put up in your break room, school, or office.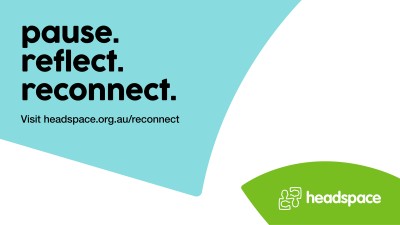 Staying connected with Zoom?
Show your support for headspace day by downloading and using a Zoom background.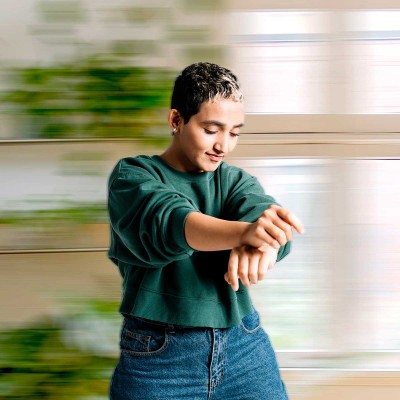 Connect with your local headspace centre
Check out what online or in-person headspace day events your local headspace may be running.