Join our Youth Reference Group for 2022!
Would you like to be a member of our Youth Reference Group (YRG) for 2022? Applications are now open!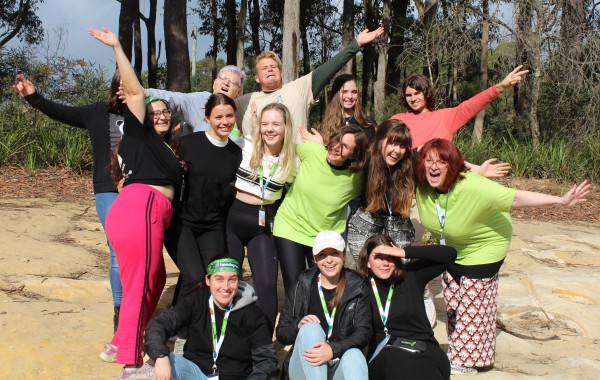 We are looking for enthusiastic young people aged 16-25 years who want to share their opinions and have their say on what we do and how we do it.
The YRG guides what we do here at headspace Wollongong, making sure we're on the right track to provide a service that is relevant to young people in the Illawarra. The role of the YRG is varied and includes a range of duties, from participating in regular meetings and online communications, to helping to plan youth events, representing headspace Wollongong at community events and raising awareness of mental health and wellbeing in our community. To read more about the role, check out the YRG position description for 2022!
If this sounds like something you would be interested in committing to, then download the application form and email it to headspace@gph.org.au
We will be accepting applications until 30th November 2021, with interviews commencing in December. We hope to begin 2022 with orientation in early January!
We look forward to receiving your applications and cannot wait for 2022 to begin!
Community Engagement and Youth Participation
headspace Wollongong
ph 02 4220 7660