Cuppa Care for Family and Friends
Isolated, overwhelmed, or just plain tired? headspace Kalgoorlie are inviting you to a Cuppa Care for Family and Friends - a catch-up on info, tips and tools to help you support young people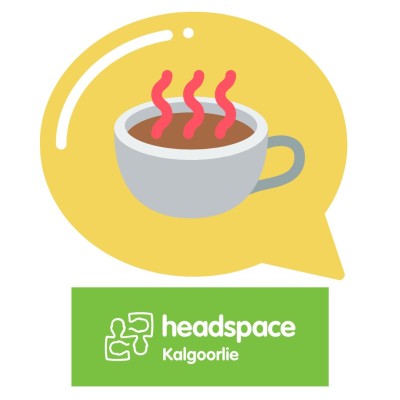 Thanks to your feedback, we're offering a 1.5 hour per week catch-up over 4 weeks, to see if this would help you better support the people you care for.
This pilot comes from and is in addition to the Family and Friends Reference Group, who come together monthly to give their valuable input to our services being delivered at headspace Kalgoorlie.
Where
headspace Kalgoorlie (48 Brookman Street)
For More Info
Please contact us to register Headspace.kal@hopecs.org.au or phone (08) 90215599.
How useful was this page?