Get into Life Guide- What's going on in Geraldton?
a guide for getting into life. Here, in Geraldton.
Doing stuff that you love, new things and activities that are important to you can help to keep the fun in your life and keep a healthy headspace.
Checkout our local guide for getting in to life with some suggestions from our friends and the team here at headspace Geraldton.
If you know of anything in the community going on that you would like to share with us, please contact us on 08 9943 8111!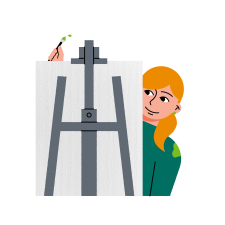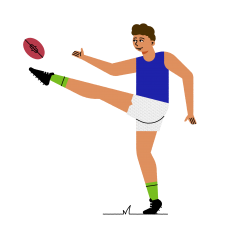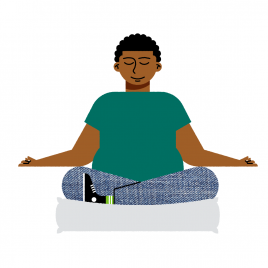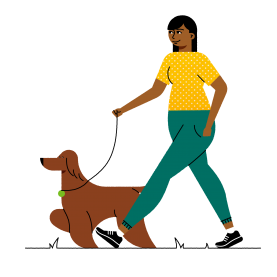 How useful was this page?