Strength In Community Event
More then 200 people came out the Strength In Community event that headspace Caboolture and Baranaga Widjung Justice Group organised for the people of Caboolture. Attendee's enjoyed a day of Aboriginal and Torres Strait Islander performances along with music performances from First Nation Artists such as Big Noyz, Lil Mase, Graydez and The Demetrius.
Other local support services, MP's and businesses were set up on the day as well so that people who attended could be made aware of other supports people can link in with if they need it.
We would love to thank all our sponsors and people who donated to the event! Without you mob this day would of not been successful.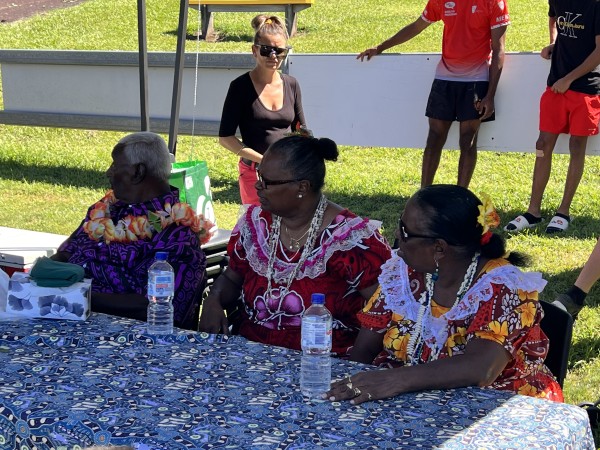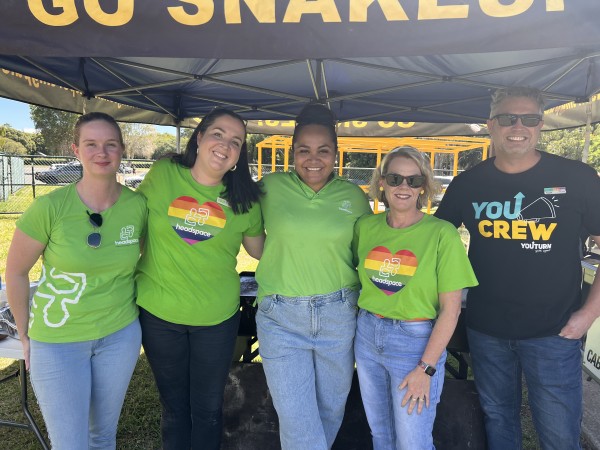 How useful was this page?