headspace day at Lee Street Special School
This year headspace Caboolture's YRG planned, organised and delivered an event at our local special school.
It was identified by our YRG that young people who have special needs do not get as much, little or sometimes no engagement from community services and our conversations this year have been around MEANINGFUL engagement and by running this event it was a kind reminder to our YRG members, team members and myself why we do what we do and the impact headspace can do in the lives of all young people. With the funds provided we were able to host a headspace day event which included a DJ/Dance Station, Sensory Station, Creative Station, Games Station, Chill out Space as well as a Lucky Draw Prize!
Below is some feedback from the school:
Hi Jaz
Just wanted to say thanks again to you and your team for the awesome event you put on! The students loved it and have been asking more questions about Headspace, so I'd say that we achieved our goal of creating awareness.
The winners of the prize draws were both from senior secondary (Rae & George) and were very exciting when we made the announcement!
I'm so glad that we've made the connection with headspace and going forward we are keen to collaborate in any way you'd like. Contact me any time!
All the best... Dan
Bring on headspace Day 2023!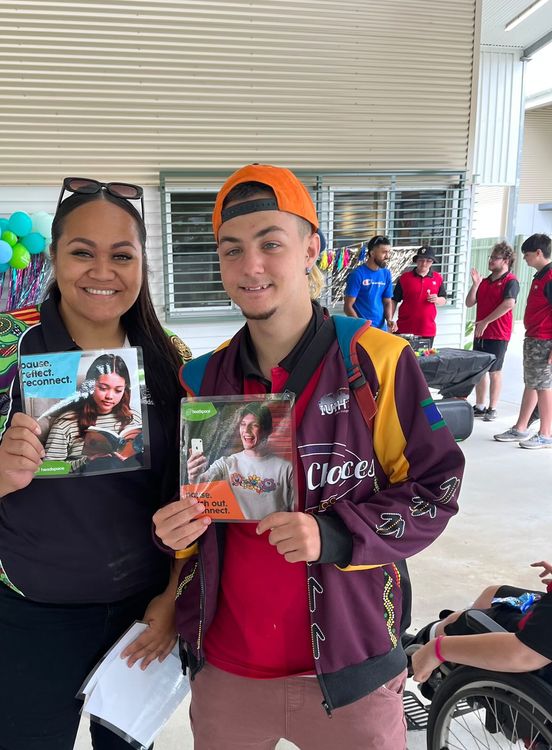 How useful was this page?