Weeroona College Bendigo - Year 7 & 8 Spectacular
The sun was shining today at Weeroona College Bendigo while the students and staff had an amazing day celebrating the year 7 and 8 spectacular. headspace Bendigo and Bendigo Community Health Services enjoyed the day providing information about our services and how to access them. The highlight of the day was the Inspiration Board. Students and staff shared their thoughts about what makes them happy and created inspirational messages to share. Thank you to Zoe and Lani for presenting the awards for the top 6 inspirational quotes for the day. Congratulations to everyone for participating.
Today was filled with fun, laughter, food, knowledge, and of course the activities provided by YOLO Events. Even our headspace and BCHS staff had some fun joining in.
Thank you for having Headspace Bendigo participate in your day dedicated to connecting , staying active, learning new skills and getting into life.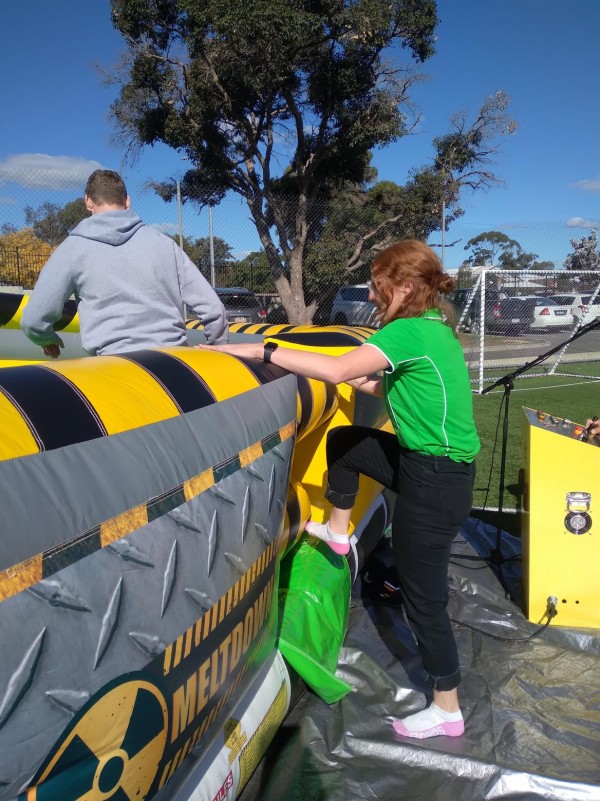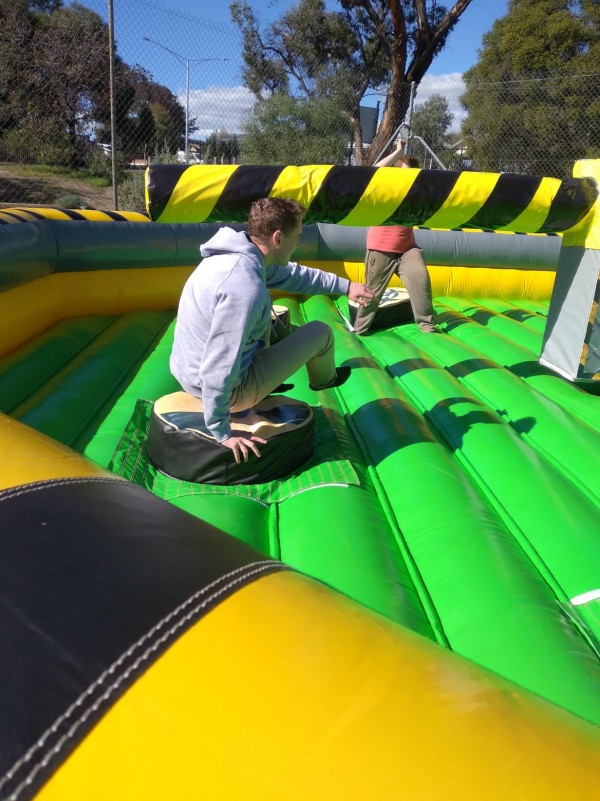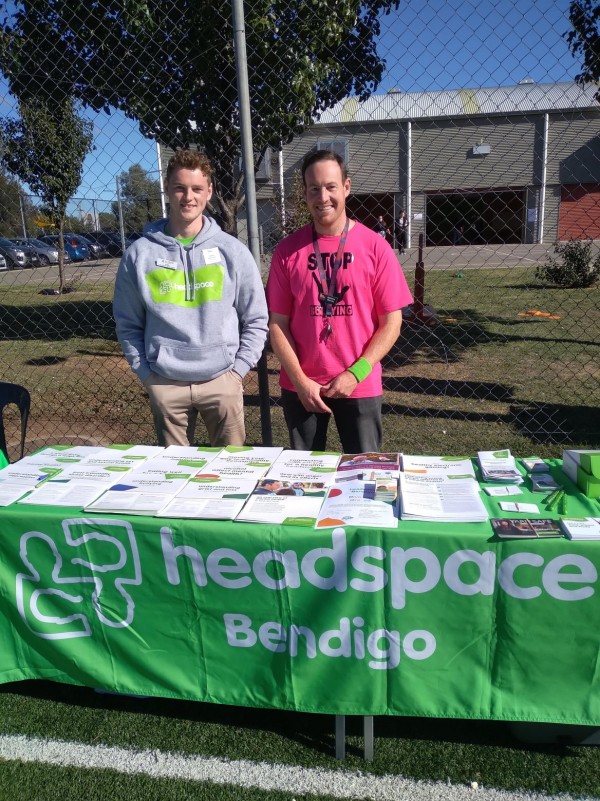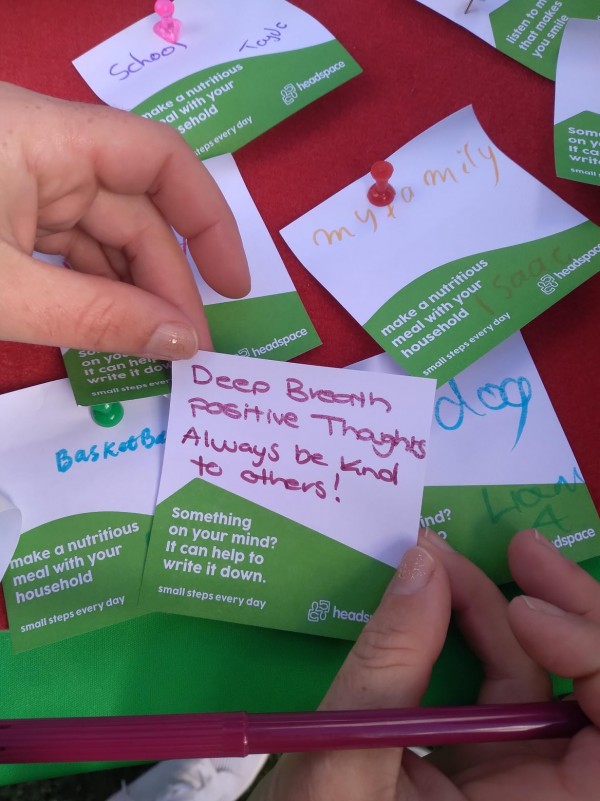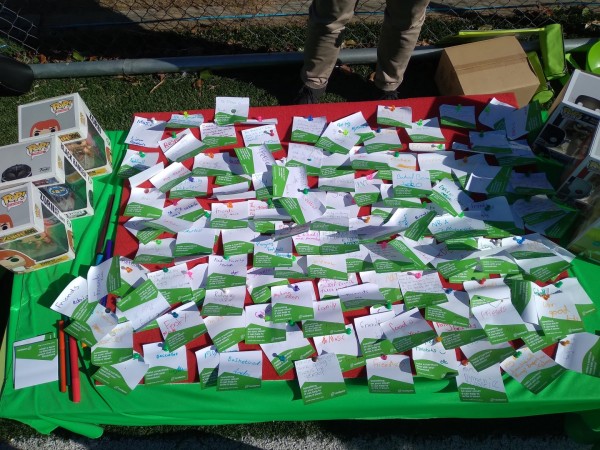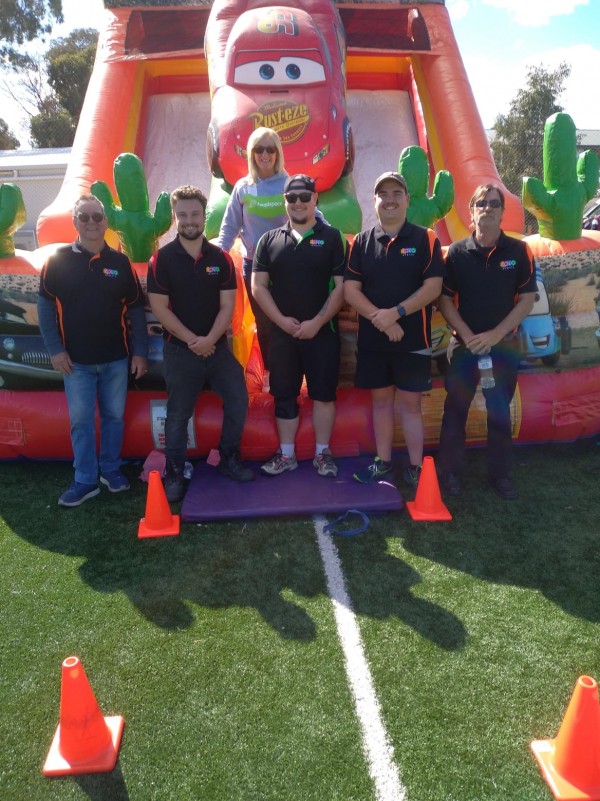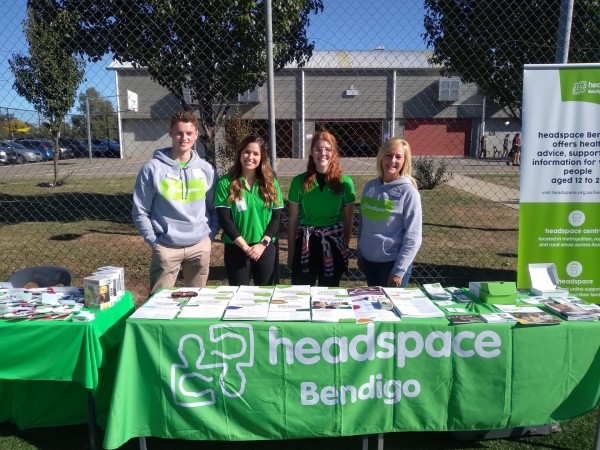 How useful was this page?