Haymes Paint Shop Helping Hand
Headspace Bendigo is receiving a Haymes Paint Shop Helping Hand.
We were excited to meet with Michael and Stacey from Haymes Paint Shop Bendigo to plan the amazing work we have won through their wonderful community initiative . Thankyou both for providing your expert knowledge and advice to guide us to transform some of our rooms from boring to inviting.
We look forward to working with the team at Haymes Paint Shop Bendigo and all of the trades that have volunteered their time for this wonderful community project.
A huge shout out again to everyone who voted for headspace Bendigo.
Thank you!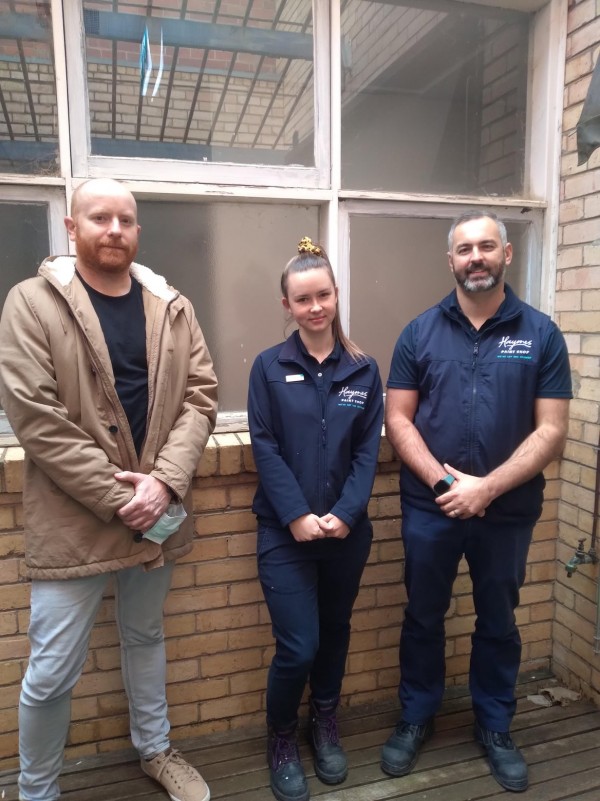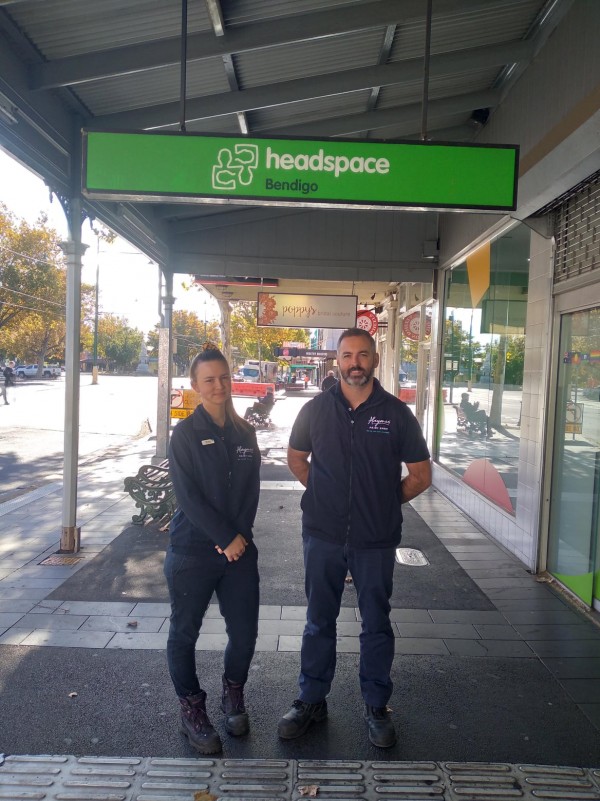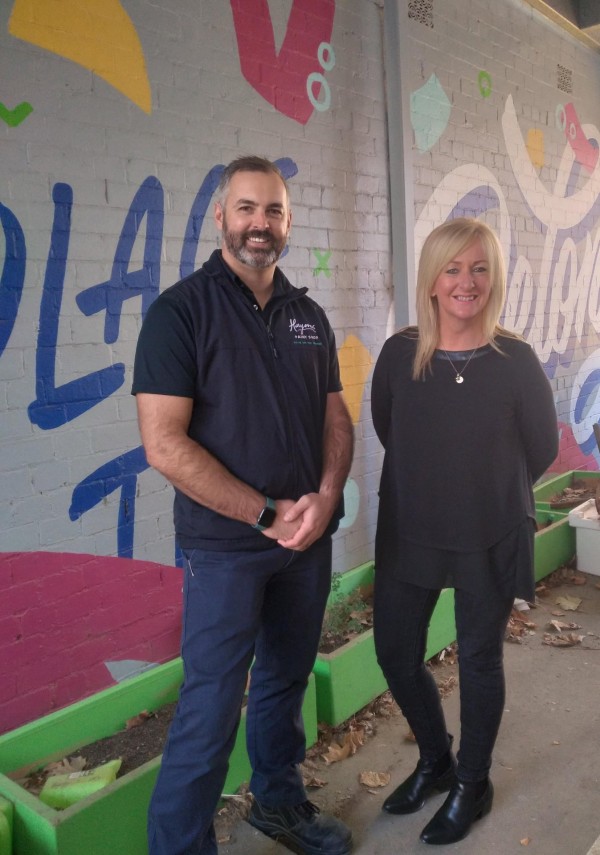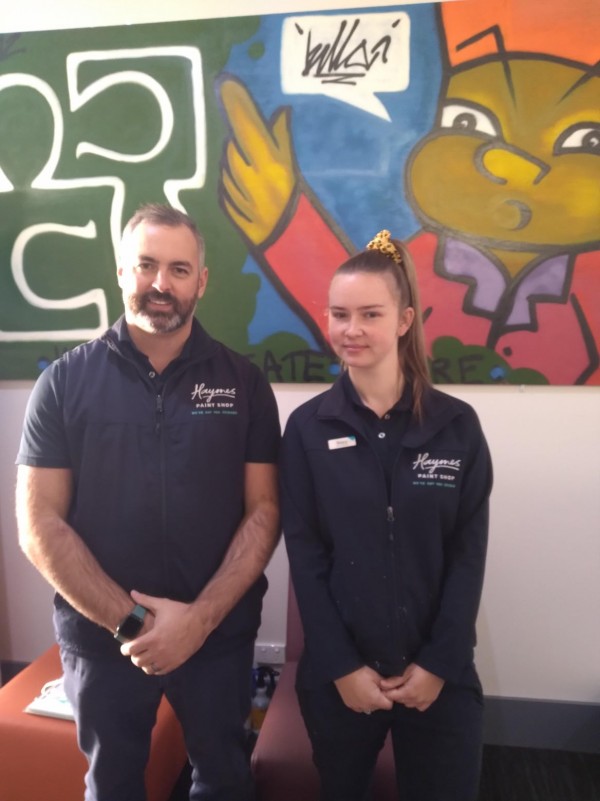 How useful was this page?