Yesterday Headspace Bendigo were invited to the Castlemaine Pride Picnic in the beautiful Botanical Gardens. We had a wonderful day connecting with the community, families, young people, schools and organisations providing information on the headspace Bendigo HEY Diversity Program. It was great to see so many inclusive services celebrating diversity.
The day was enjoyed by all who attended with live entertainment including, Castlemaine Pride Choir, Bendigos own celebrity "Polly Filla" and the dog parade. There was so much to see and do on the day including the fabulous Trans and Gender Diverse Clothing Swap, run by our friends at Trans and Gender Diverse Bendigo and Beyond.
We were able to also catch up with some of our HEY Partners, Starlady from the Zoe Belle Gender Collective Inc and Mez from Wayout Macedon. Thanks to Max and Sherene from 94.9 MAINfm for the wonderful interview about the HEY Diversity Program at headspace Bendigo.
What a great way to finish off the day with the fabulous V Line Pride Train passing through.
Thanks to Castlemaine Pride for inviting us, we are looking forward to attending next year's Picnic.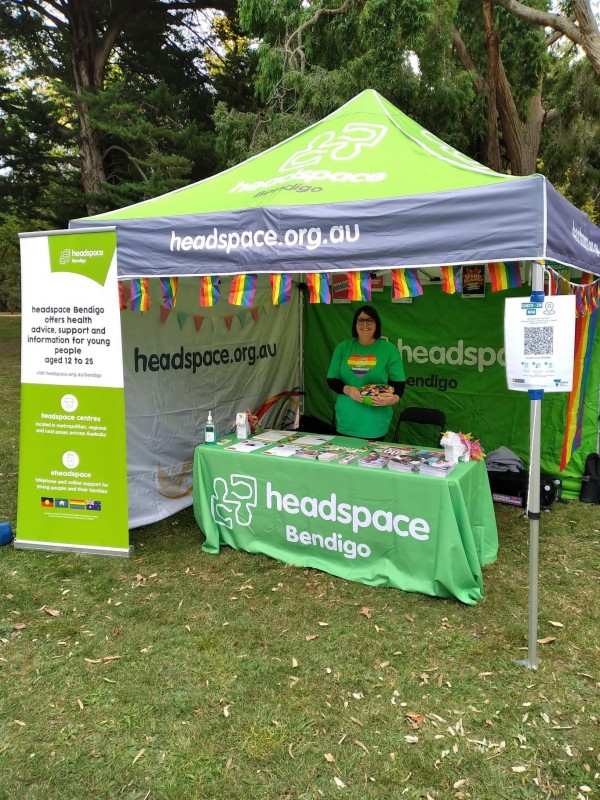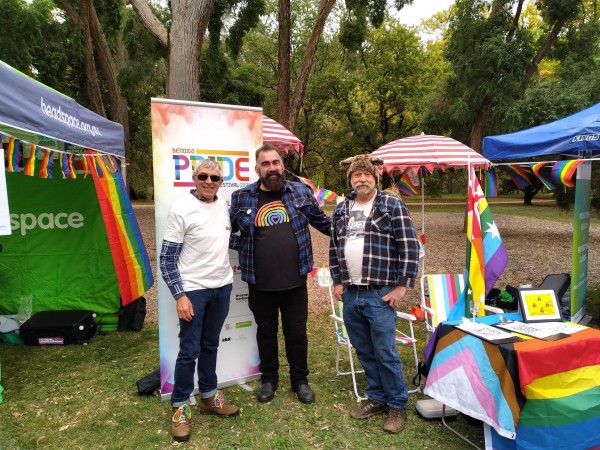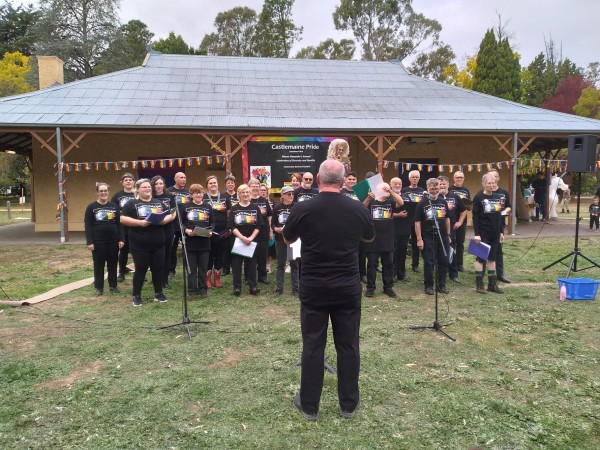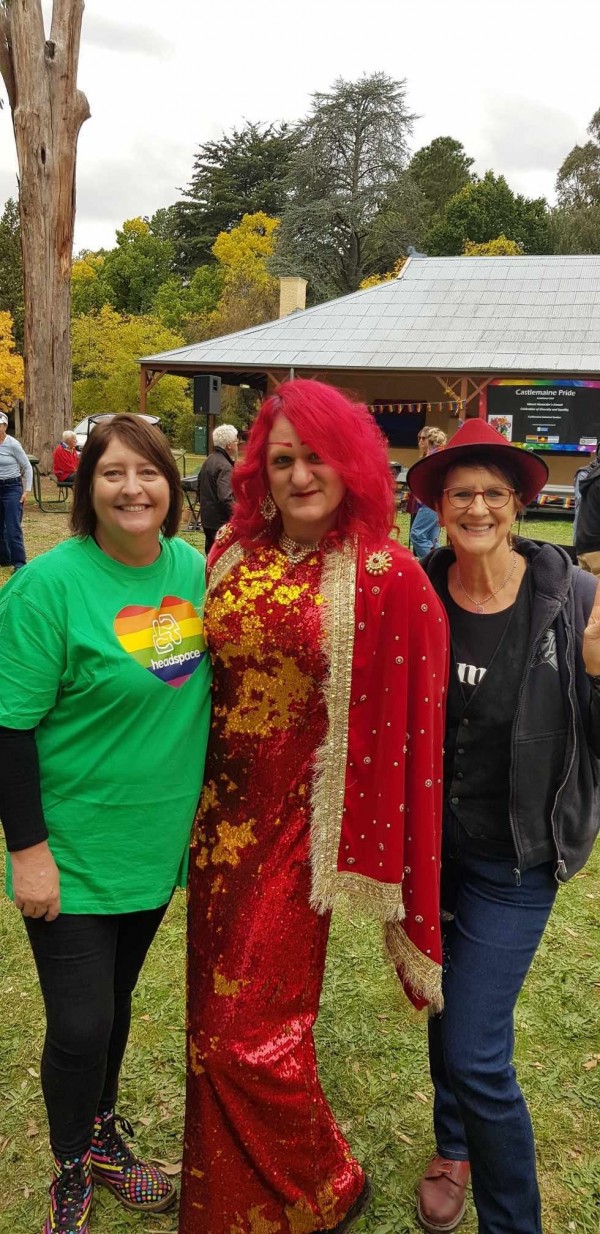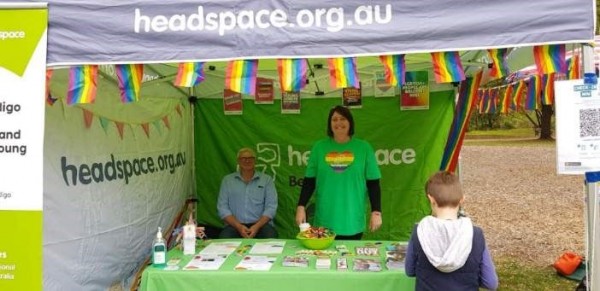 How useful was this page?