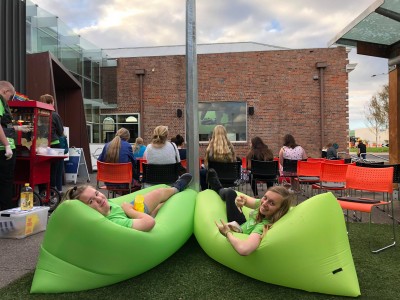 Victorian Youth Week is a week-long celebration of young people (aged 12–25).
It gives young people a chance to express their ideas and views, and act on issues that affect their lives.
It's also lots of fun and celebrates the positive contributions young people make to their communities.
This year we hosted a screening of the Nextwave Youth Film Program at the Bairnsdale Library.
The Nextwave Youth Film Program empowers young, regional Australians to have their voices heard and to tell their stories through short films.
Nextwave is the official youth program of Coffs Harbour's Screenwave International Film Festival and supported by Screen Australia.
20 of the best short films made by young people for young people were showcased throughout the screening.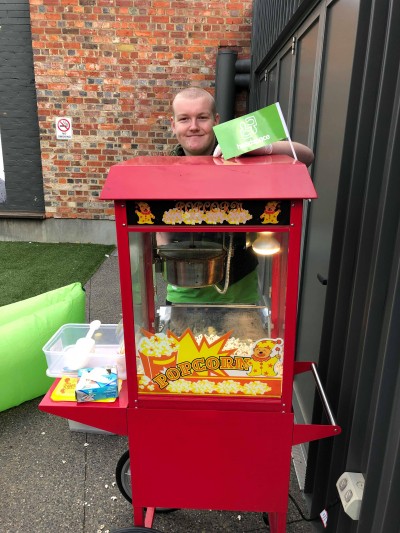 The headspace Bairnsdale Youth Advisory Group did a fantastic job hosting this event.
There was a free lolly bar and popcorn, as well as bean bags and air lounges for the young people to enjoy whilst watching the films.