Spread kindness in the region
Everyone needs kindness. Treat yourself kindly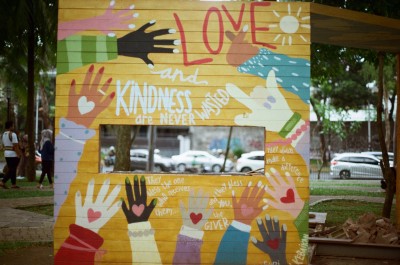 There is a lot of stress amongst people in our region. One way to help combat this is with kindness.
Take some time to be kind to yourself. Think of yourself as your own best friend. Encouraging and rewarding yourself for getting through a difficult period or achieving a goal, however small, will reinforce your self confidence. Try to be as positive and compassionate towards yourself as much as you can.
It can be hard to think of yourself first, utilize some self care strategies and take some guilt-free time out. Make time for yourself, even if it's only 15mins and do something you enjoy.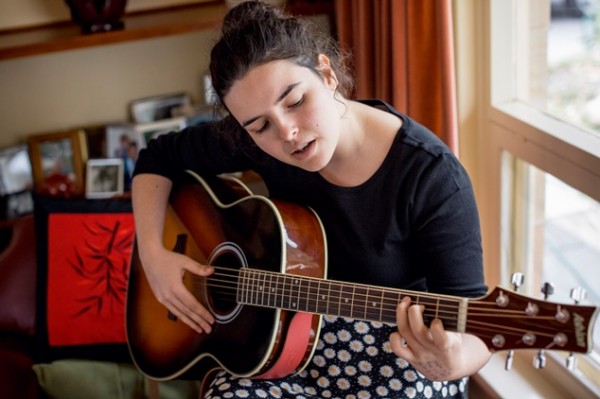 1- Have a bath
2- Dance
3- Get into music
4- Give yourself a compliment
5- Meditate
6- Read a book
7- Go for a walk
8- Bake
9- Get in the garden
Notice something, appreciate it, and share it.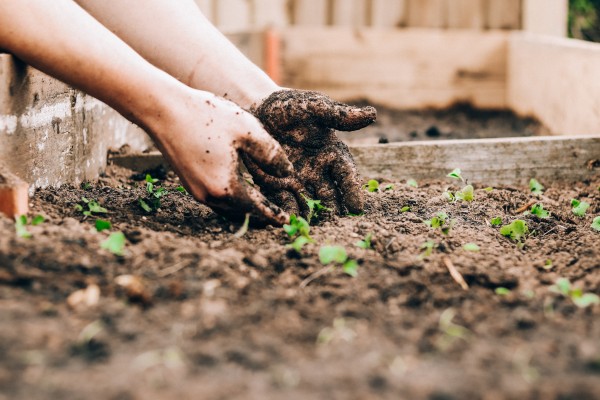 When you find yourself bored, or waiting, have a look at the world around you and find 3 things you appreciate. It could be a flower, the way the sun highlights an object, an image, an animal or pet, a star, or even the way a shadow forms.
If you have capacity, share kindness. Kindness to others can be fantastic, and can even help boost our own mood. But if you're going out of your way for someone while you're already out of capacity, you can end up lowering your mood and causing stress. If you can't do something, that's ok. If you can, that's ok too.
What can you do for someone?
1- Give a compliment
2- Call a loved one, just for a chat
3- Help a friendly neighbour
4- Do a unexpected job for someone
5- Leave a treat for someone
Helping to spread joy to the world makes all the nicer.