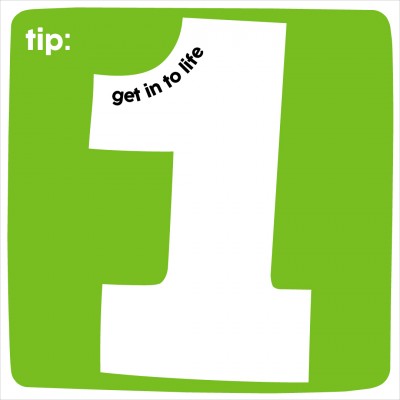 youth mental health getting worse and social media could be to blame
Wednesday 9 October, 2019
New data released today from headspace National Youth Mental Health Foundation reveals that nearly two thirds of young Australians (62%) say that the mental health of young people is getting worse[1], with 37 per cent of respondents saying that social media is one of the leading contributors. Expectations from school, family or community (18%) and work or study pressures (16%) were also called out.
The research was announced to coincide with headspace day – a national event run by the Foundation during National Mental Health Week that aims to support the mental health and wellbeing of all young Australians.
headspace CEO, Jason Trethowan said there are many factors that contribute the state of a young person's mental health, but as things evolve, headspace needs to ensure young people are armed with knowledge and resources to build resilience to support their own wellbeing.
"We know mental health is complex and there are many factors that contribute to a young person's wellbeing, but it's clear from the research that social media is something young people have strong opinions about and it's something that appears to be creating more pressure day to day.
"We need to raise awareness about the impacts of social media overuse, and support young people to develop the skills they need to handle these new and evolving challenges.
"There are only so many hours in the day and if time spent online is taking away from things that offer balance and a healthy mind frame, that's where we run into problems.
"The seven tips for a healthy headspace offer practical ways to support wellbeing and provide young people opportunities to support themselves through challenging times. The tips include different ways to get into life and do the things you love, how we can eat well, get enough sleep, stay active and spend time with family, friends and people in the community." Trethowan said.
How useful was this page?