The headspace website will be unavailable between 1am and 9am AEDT Saturday 1st April due to system maintenance. If you are in need of assistance during this time, please call 000 if it is an emergency, Lifeline on 13 11 14 or Kids Helpline on 1800 55 18 00. We apologise for the inconvenience.
The GIANTS are a sporting club committed to improving the mental health and wellbeing of young people.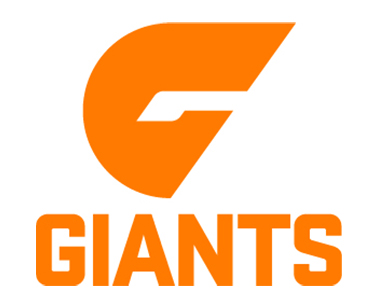 The GIANTS support various awareness campaigns throughout the year, starting with our headcoach campaign.
Our partnership with The GIANTS allows us to reach a diverse range of young people, and their family and friends.