understanding your options after finishing secondary school
If you aren't sure what's next after walking out of the school gates or didn't get the year 12 results you wanted, it's important to know you have options.
It can be challenging deciding what to do next after school finishes. You've been in school for 10+ years and now it's time to take a step into the next stage of your life. If you didn't get the results you wanted and/or are confused about what to do next, you're not alone - this is a common feeling for lots of people. To help you navigate your next steps, we've compiled a list of options for you to consider.
Download our fact sheet on your options after leaving school
(PDF 776kb)
1. TAFE and UNI - Alternative Pathways
Find a study pathway that suits your individual needs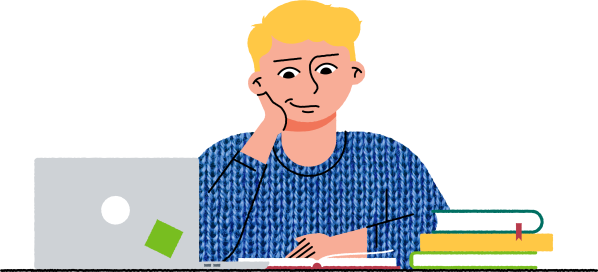 The traditional pathway from Year 12 to university is not the only way. Most TAFEs and Unis offer an alternative way to get into the course you want. You can potentially start at certificate level and move all the way to postgraduate study.
There are many options and each TAFE/Uni have different pathway offerings so ensure you check their websites for pathway requirements. They will be happy to work with you to map out an ideal pathway to your dream course based on your specific need.
Useful link:
Course Seeker - A tool to easily search and compare thousands of courses from different institutions across Australia.
2. Apprenticeships
Learn a trade and gain a qualification while you earn money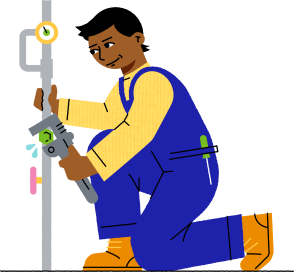 Apprenticeships allow you to earn money while you learn a trade and work towards an accredited qualification. They can be full-time, part-time or school-based, and are available to anyone of working age.
Apprenticeships are usually for 3-4 years.
Useful links:
Australian Apprenticeships Pathways - A range of tools & resources to assist students researching apprenticeship & traineeship career pathways.
Apprenticeships Support - Find out more about apprenticeships and search opportunities.
3. Traineeships
Learn and study in an area of interest to you on the job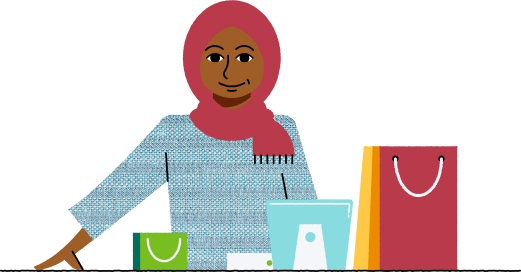 Traineeships are similar to apprenticeships however they provide on the job training in a wide range of occupations. Organisations usually list traineeships on their careers' page or via job search platforms like SEEK.
Traineeships are usually for 1-2 years.
4. Volunteer
Build your network, gain experience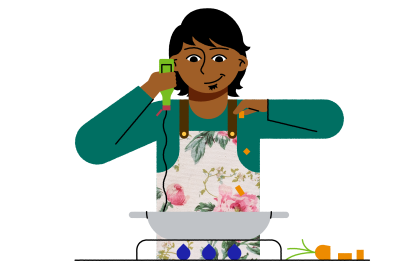 Volunteering can be a great way to gain real-world experience, meet new people, give you a sense of purpose, and get a foot in the door. If you're curious about a particular industry or interested in an organisation, volunteering helps you build transferable skills and gives you industry experience.
There are hundreds of listed opportunities available in Australia and overseas – refer to the below links. However, if you know an organisation you would like to volunteer for, it's worth contacting them directly and outlining your interest. A lot of opportunities can be found in the hidden job market.
Useful links:
SEEK Volunteer - Australia's largest source of volunteer opportunities
Australia Volunteers - Search volunteer opportunities in Australia and abroad
5. Take a Gap Year
Meet new friends, try something different, learn new skills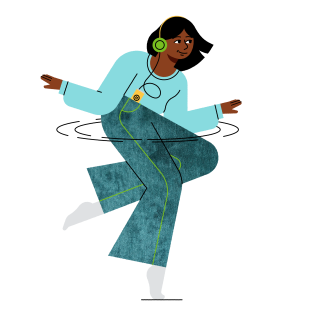 A gap year is a year off academic study and is usually (not always) taken after you finish secondary school and before you start TAFE, Uni, or work. It's a way to stop, pause, reflect and take time to think about your study and work journey so far and what to do next. It can also be a great way to try something totally different, meet new people, experience a new culture and develop some independence. There are organisations that organise it for you, or you can plan it yourself, whatever suits your needs best. During your gap year, you have the option to travel, volunteer or work.

Due to COVID-19 there have been many travel restrictions put in place which limit gap year opportunities. Check out the Australian Government website for up to date news and advice.
Useful link:
Year 13 - have a good list of gap year providers.
If you're still unsure what's next, don't know where to start with looking for a job or how to work out what you might want to study, headspace Work and Study is here to help.
The headspace work and study service is tailored to your needs and can support you in developing the skills and confidence to reach your work or study goals.
It's all online - we use webchat, video, email, or phone – so you don't need to travel and it's totally free!
For more information, find your nearest headspace centre or for online and telephone support, visit eheadspace
The headspace Clinical Reference Group oversee and approve clinical resources made available on this website. 
Last reviewed 14 December 2021.
How useful was this page?