our career mentors are here to support you no matter where you're at
Our program matches you with an industry mentor online. Think of them as personal coaches that help you get ready for the career you want. They'll work with you to help you develop the right skills. You'll get valuable advice and support to build your confidence as your start out on your career journey.
What can mentors help with?
A mentor is someone who gives advice and guidance to help someone reach their goals. An industry mentor will help you reach your career goals by working with you to:
Provide industry specific advice around work, employer expectations and career progression
Help you to understand the recruitment process in your industry and improve your application and interviewing skills to help you find work.
Support you with the move into work, improving your professional communication skills and understanding your rights and responsibilities at work
Help you grow your professional network and teach you how to connect and reach out to other professionals in your chosen area of work to understand the recruitment process in your industry and improve your application and interviewing skills to help you find work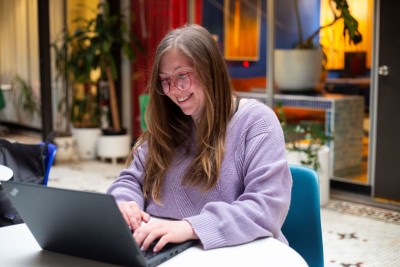 How can I sign up for a mentor?
If you are interested in being matched up with a mentor, please fill in your details here and a member of our mentoring team will be in touch.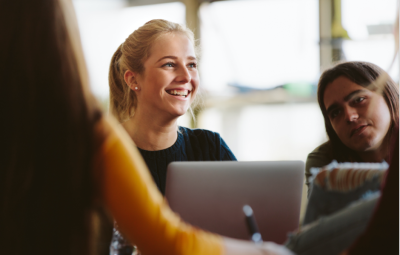 Who is eligible?
It doesn't matter who you are or where you live. if you're aged between 18-25, we're here for you. Register your interest and our program staff will chat to you about your career journey to help decide if this is the program is right for you.
The mentors in this service are professionals who understand how hard it can be to find and keep work, and want to help young people in their careers.
They come from a number of different industries, such as labouring and trades, customer service, administration, engineering, logistics, finance, management, sales, engineering, IT, management, communications, marketing and more.
Although there may not be a mentor working in your exact area of interest, all of our mentors have extensive professional experience and can help you to create a plan to get into the area of work you like.
Our mentors have different personal and cultural backgrounds, and where possible, we will help to connect you with a mentor who may have had similar life experiences. However, what all our mentors have in common is that they enjoy working with young people and are passionate about supporting their career goals.
You will connect once every two weeks at a time that suits you. All of this happens online, and you can decide how you want to get in touch (e.g. webchat, telephone or video call).
You can be matched with your mentor for a total of up to six months. This will give you enough time to get to know them and to work together on the goals you set.
If you're in an organisation looking for opportunity to support headspace, learn more about becoming a Program Supporter through participation in the headspace Career Mentoring Program. Find out about how you can engage your employees in a meaningful and impactful volunteering experience.