Our board
The headspace board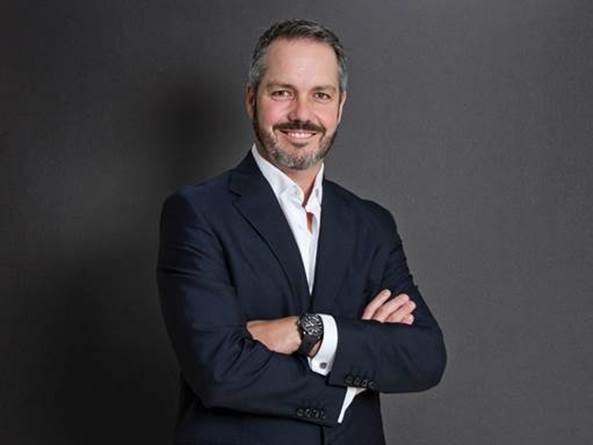 Mr Ben Shields
(Board Chair)
Ben is a senior-level professional with twenty years of corporate strategy, strategy execution and transformation experience.
In his corporate career and as a consultant, Ben has worked throughout Asia (China, Singapore, Hong Kong, Indonesia, Korea, Japan), the US and UK, primarily in the areas of growth strategy, mergers and acquisitions strategy, commercial & operational due diligence and strategy execution and organisational transformation.
In his community role, Ben is a passionate believer in the importance of empowering young people to reach their potential and is a Board member of PCYC NSW and an active coach of youth athletics, cricket, AFL for more than a decade.
He is a highly analytical decision-maker with extensive experience in building, turning around, and operating companies, along with proven history of commercialising new ideas and leading in dynamic and diverse circumstances.
Ben has a Master of Business Administration from the University of Western Australia and is a member of the Australian Institute of Company Directors.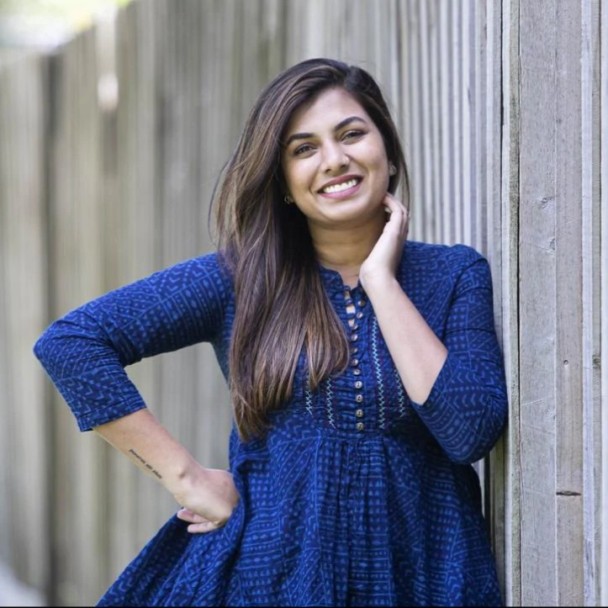 Ms Niharika Hiremath
Youth Advisor to the Board
Niharika is a South-Indian mental wellbeing practitioner & intersectionality advocate. Niharika was a member of hY NRG from October 2017 to March 2019.
From April 2019 to February 2020, Niharika was also a Youth Peer Support Worker at headspace Dandenong and headspace Narre Warren, where she provided support to Culturally and Linguistically Diverse (CALD) young people, their friends and family, drawing on her own experiences of navigating challenging issues, mental health problems, treatment, recovery and engaging with services.
From February 2019 to March 2020, Niharika was a member of the Australian Youth Advocates for Mental Health (AYAMH). She underwent a Master of Social Work placement at headspace National where she worked on the Refugee and Migrant Background Young People project. Niharika has also worked at headspace National within the Participation Team.
In April 2019, Niharika was appointed Mental Health Commissioner with the National Mental Health Commission's Independent Advisory Board. She also co-chairs the Multicultural Mental Health Advocates Collective (MMHAC), a capacity-building support network for intersectional professionals and advocates in the mental health space.
Niharika has a Masters in Social Work from the University of Melbourne, as well as a Bachelor of Biomedical Science, a Bachelor of Commerce & a Graduate Diploma of Psychology from previous studies.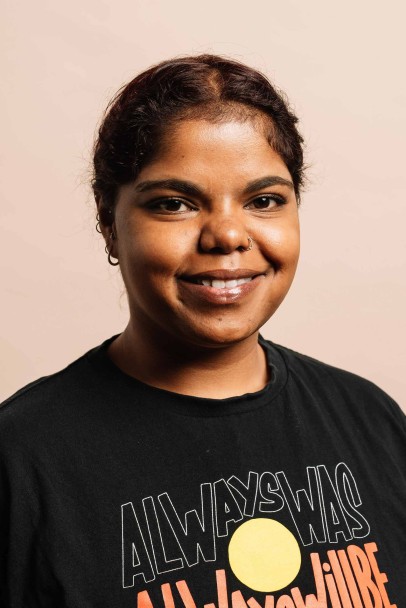 Ms Naraja Clay
(Youth Advisor to the Board)
Naraja is a proud Aboriginal woman from the Kalkadoon (Mt Isa) and Bwgcolman (Palm Island) Country.
From October 2017 to April 2019, Naraja was a member of the headspace Youth National Reference Group (hY NRG).
In 2018, Naraja was Ministerially appointed to the Queensland Premiers Anti-Cyberbullying Taskforce, and in 2019 was Ministerially appointed to the Queensland Mental Health Commission's Mental Health and Drug Advisory Council.
In 2020, she was appointed as a Co-Chair of the headspace National Aboriginal and Torres Strait Islander Advisory Group and in mid 2021 became the Chair.
Naraja has spent the last five years advocating for reform and review of policy, practice and legislation relating to mental health and its vast intersections. Naraja began her advocacy journey as a passionate teenager with a lived experience, with a focus on better access to services and improvement of service delivery to youth mental health in her local government area.
Naraja is currently a non-clinical Suicide Prevention Peer Worker in Brisbane.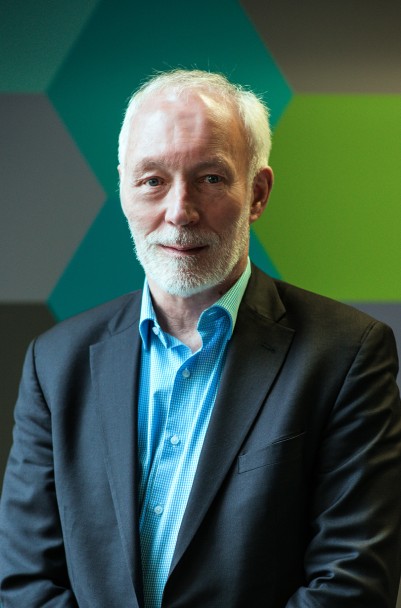 Professor Patrick McGorry AO
(Board Member)
Board member since 5 June 2009.


AO, MD, BS, PhD, FRCP, FRANZCP, Australian of the Year 2010.


Patrick is Executive Director of Orygen and Professor of Youth Mental Health at the University of Melbourne. He is a world-leading researcher in the area of early psychosis and youth mental health. He is the Editor-in-Chief of the Wiley journal "Early Intervention in Psychiatry".


Patrick has also played a major role in mental health reform in Australia and many other countries. He led the successful consortium bid to the Department of Health and Ageing, on behalf of Orygen, University of Melbourne, APS and BMRI/University of Sydney, to design and implement headspace from 2006-2009, prior to it forming an independent company in 2009. Patrick is President of the Society for Mental Health Research 2013-2015; acting Chair of the Steering Committee of the International Association for Youth Mental Health. He is a former Director of Headstrong, Ireland's National Youth Mental Health Foundation; past-president and treasurer of the International Early Psychosis Association; a former member of the National Mental Health Advisory Committee; and a former member of the Victorian Government's Mental Health Reform Council.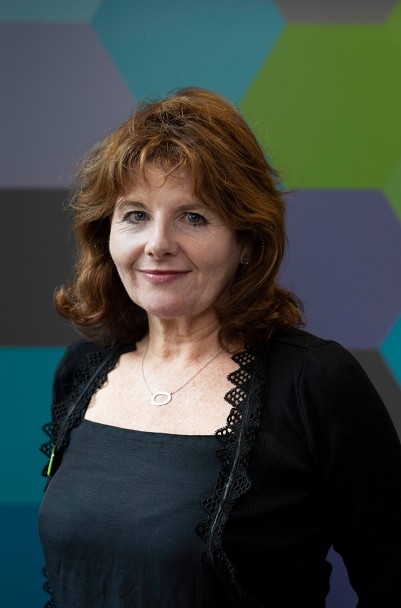 Ms Anne Murphy Cruise
(Board Member)
Board member since 30 August 2016.


LLB (Honours), MA (Honours), Dip. Ed (Honours), BA (Honours), admitted as a Barrister and Solicitor of the Supreme Court of Victoria.


Anne is a senior lawyer at Macquarie Capital, specialising in equity capital markets transactions. Prior to this Anne was in private practice and has extensive experience in corporate governance, legal compliance and general corporate matters.


Before commencing her career in the law, Anne was a foreign language teacher at a number of Victorian senior schools, teaching French and German.


Anne is also involved in sector mentoring across various age groups and divisions at Macquarie and participates in the diversity program and the promotion of young women in the workforce.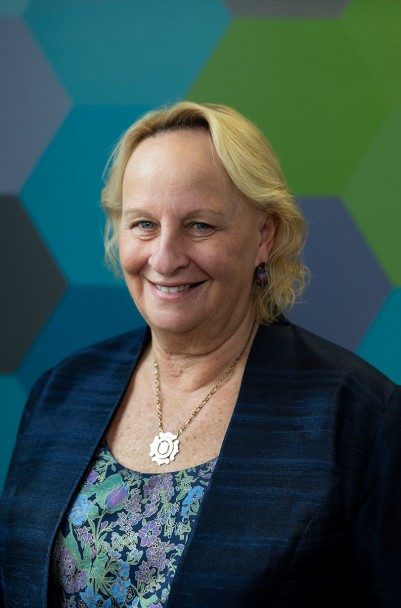 Dr Annette Carruthers AM
(Board Member)
Board member since 30 August 2016.


MBBS (Honours), FRACGP, FAICD, GradDipAppFin, TAASFA.


Annette has had a diverse and successful career in the health industry across a number of clinical and preventative areas in both the private and public sector.


Annette is an experienced non-executive director in financial services and infrastructure, health and aged care.


She is a current board member of Calvary Health Care Ltd and Cater Care Pty Ltd. She is a consumer panel member of the Australian Financial Complaints Authority.


Annette's passion is for the provision of high-quality health care that meets the needs of the community.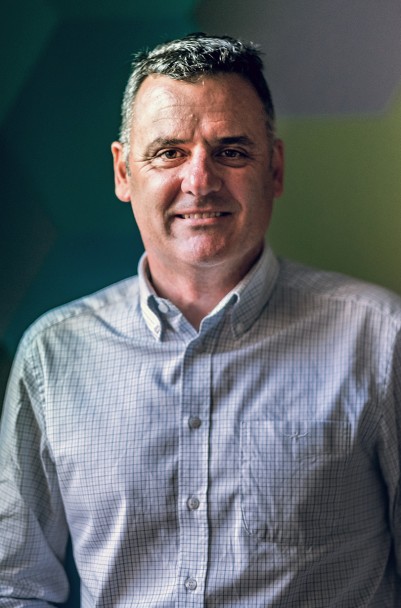 Dr John Harvey
(Board Member)
Board member since 7 May 2018


MBA, PhD, BSc (Hons) Genetics, BSc, FAICD


John has had an extensive career as a board director and brings a broad range of generalist skills and experiences to the headspace boardroom.


A scientist by trade, John worked as a researcher in the health and agriculture sectors prior to managing the Australian wine industry's national research and development corporation as Executive Director.


John is currently Chair of Adelaide based Can:Do Group which provides services to children and young people who are vision or hearing impaired. He is Chair of Studio Nine Architects, Deputy Chair of Rural Business Support, Non-Executive Director of the Australian Wine Research Institute and Revenir Winemaking as well as a Trustee for the Winston Churchill Memorial Trust (SA) and owner of his own wine company, Bathe Wines.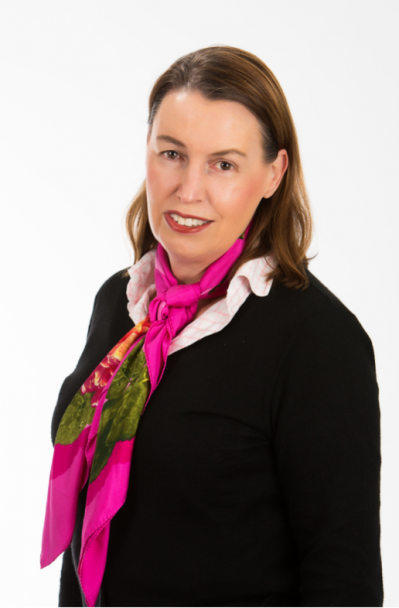 Ms Robbie Sefton AM
(Board Member)
Board member since 26 November 2019.

Ms Robbie Sefton AM is a respected leader and influencer in regional and rural Australia and possesses a wealth of experience in stakeholder engagement, strategic planning and communications. Ms Sefton is currently the Managing Director of Seftons, a national communications and marketing company in business for more than 25 years, and is also a partner in a New South Wales farming enterprise.

Ms Sefton is a strategic adviser and non-executive director within the government, corporate, education and not-for-profit sectors, with a range of experience in business management and cultural change. She has successfully managed and implemented major economic, social, cultural and environmental projects and campaigns that have contributed substantially to Australia's rural and regional communities.

Recognised as a well informed and knowledgeable rural leader and advocate, Ms Sefton is consulted by a range of sectors wishing to utilise her extensive knowledge of and involvement in regional community issues and priorities, agriculture and the nation's unique economic, social and cultural assets. Her expert advice and opinions are sought by federal and state government agencies, and corporates in Australia. Ms Sefton is regularly approached by print and broadcast media for comment, or for appearances on national radio and television panel programs.

In January 2023, Robbie received an Australia Day honour (AM) in the General Division of the Order of Australia for her contribution to agriculture.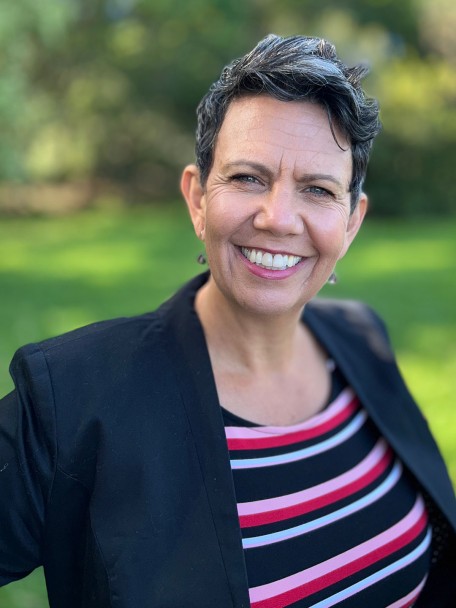 Ms Donna Burns
(Board Member)
Board Member since October 2022

Ms Burns is a proud Wiradjuri descendant from Central NSW

She has a Bachelor of Nursing from the University of Western Sydney and is a member of the Australian Institute of Company Directors, the Queensland Aboriginal and Torres Strait Islander Health Network, and an Affiliate Member of the Congress of Aboriginal and Torres Strait Islander Nurses and Midwives

More than twenty five years' experience in the healthcare sector, with a strong focus on organisational change management for the past decade. Her professional experience includes time as Deputy CEO with The Healing Foundation, and as Organisational Change Management Specialist and Director of her company, Optimism Consultancy Group, and is currently the CEO of Australian Indigenous Doctors Association.

Ms Burns is also a Non-Executive Board Director for Q-bital Healthcare Solutions, and previously Non-Executive Board Director for Huntington's Queensland.

She is passionate about executive leadership, sound governance and cultural competency.