after the floods
It's common to need support with our mental health and wellbeing after experiencing a natural disaster, like floods. Find information, videos and resources for young people and families.
Watch the stories of the young people and families who experienced the 2022 Australian floods
Coping with the stress of natural disasters
It's common to need support after being in or witnessing an event that may be traumatic, such as flooding or bushfires. People can respond in very different ways, which can also change over time.
How headspace can help
headspace provides mental health and wellbeing support for young people or their families online, over the phone or in your local community.
Anxiety about climate change
Many young people are worried about climate change and its effects on the planet, the community and their lives. There are things you can do to help you cope.
Helping a friend impacted by a natural disaster
When a friend's life has been impacted by a natural disaster, it can be hard to know what to do or say. There are lots of ways you can help.
Information for family
Families play a vital role in supporting young people with their mental health after a natural disaster.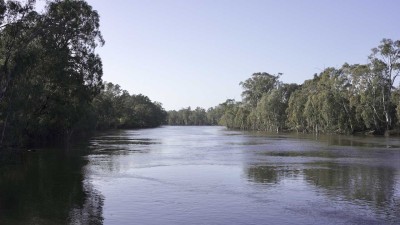 Anxiety about climate change... practical tips to help
Feelings of anxiety, worry, sadness, anger and uncertainty are all uncomfortable but completely understandable reactions to hearing bad news about our planet, its climate and the environment. Recently, our eheadspace team and other young people chatted online about practical ways to overcome these feelings.