Expressions of Interest for YRG!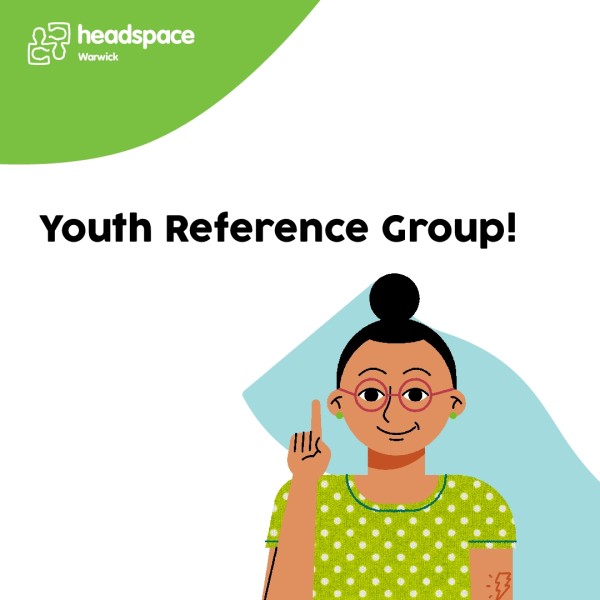 We are always taking expressions of interest from young people aged 12-25 to form our Youth Reference Group. The young people need not be headspace clients, they just must have a passion and interest in helping to shape the delivery of our service to better suit the needs of Warwick's youth. No prior knowledge or experience is necessary as we provide orientation and training from headspace National and as much in-house support as you need to become an advocate for youth mental health in the Southern Downs community.
If you or someone you know is interested then please contact us on 07 4661 1999, or drop in to our centre at 58 Palmerin Street Warwick.