headspace Sunshine pledge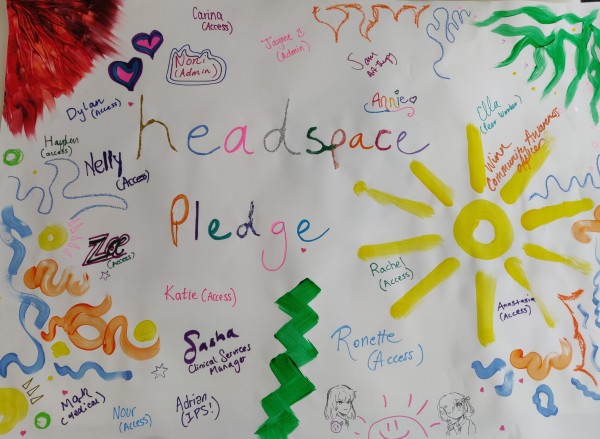 headspace Sunshine respects and welcomes all people regardless of race, colour, sex, language, religion and disability. Our team recognises that meaningful equity, equality and inclusion requires ongoing active and intentional effort to create safe spaces.
We hereby pledge to:
Be open and respectful of the cultural differences in the experience, understanding and attitudes of mental health. We respectfully endeavour to get to know individual stories.

Avoid heteronormative language and provide a safe space for young people to share their pronouns and consistently use this across our service.

Discuss with young people how they would like to include their families in sessions and provide culturally appropriate resources and support.

Actively seek opportunities to learn, improve and elevate inclusivity of all people in the way we work and live.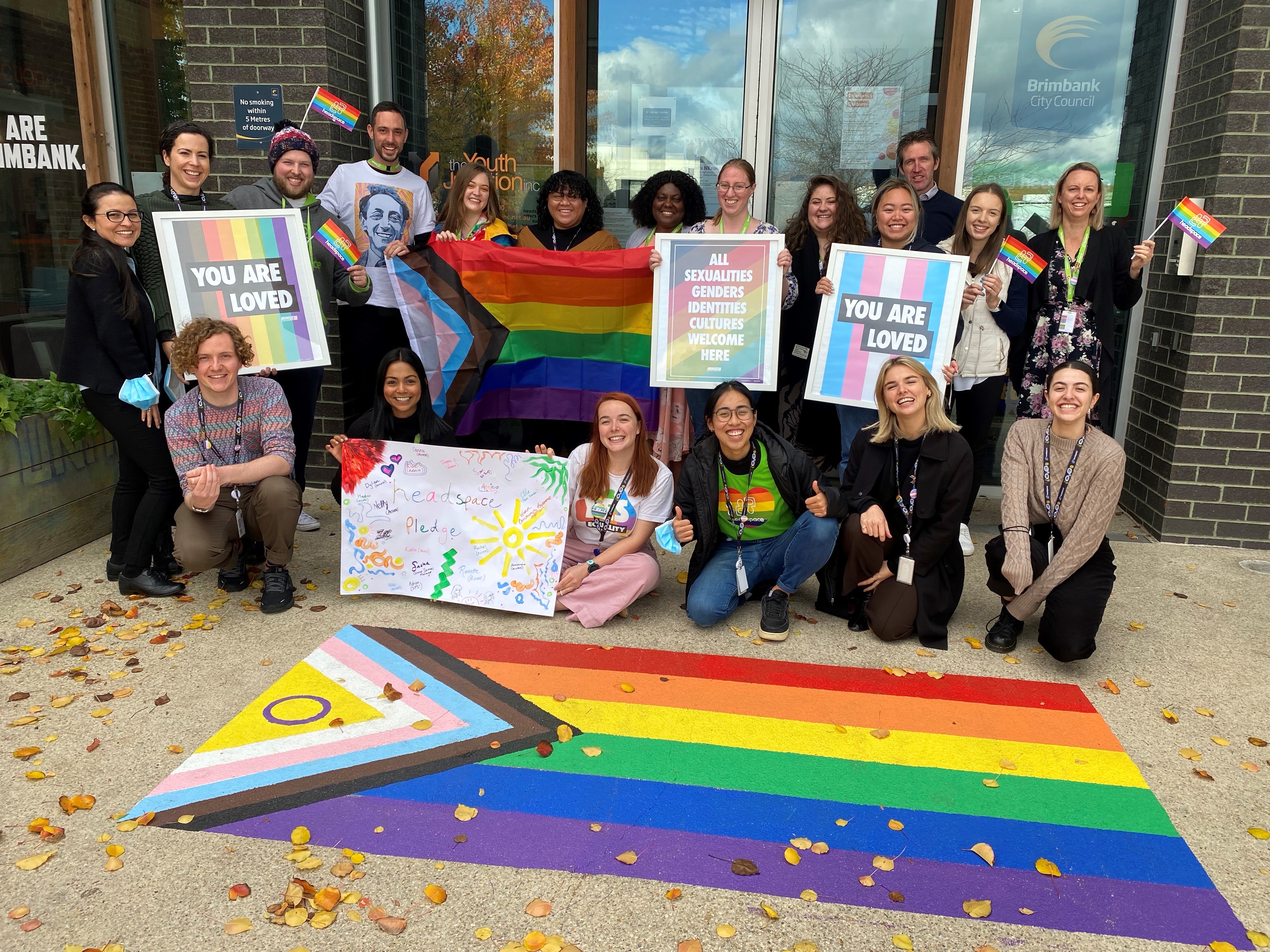 headspace Sunshine would like to thank you incredible Youth Advocacy Group (YAG) and our Rainbow Bridges Project peer leadership group for their continual efforts to driving meaningful change. Consultations from YAG and our LGBTIQA+ and CALD young people indicated that there is a strong need for more visible and meaningful expressions of solidarity and inclusivity. This pledge is one of the steps that we are taking to create more safe and inclusive spaces for our community.
If you have any suggestions on how we can further improve our services: