headspace Community Zine: submissions now open!
headspace Melton is accepting submissions from people aged 12-25 from the western suburbs for our Community Zine.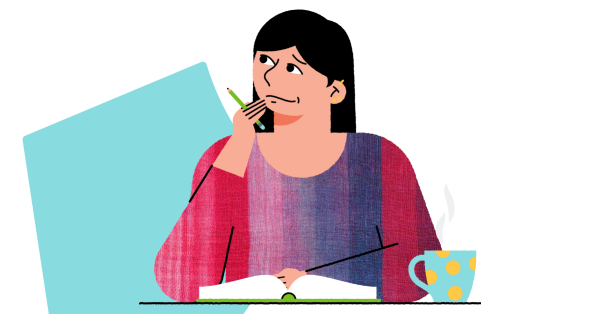 The headspace Community Zine is a celebration of young people in our community and of the ways in which creative expression supports mental wellbeing. We want to bring together your stories, poetry and artwork to raise the voices of young people in our community.
Submission Details
Applicants must be 12-25 years of age
AND residing in the Western Suburbs of Melbourne/VIC.
Theme:
The themes for this zine are HOPE and GROWTH.
You can choose one theme or incorporate both in your piece.

Submission categories are:
• Short stories up to 1500 words
• Poems up to 20 lines

Written pieces should be sent as a word document with your name and title of the piece at the top.


• Visual art (incl. digital art, traditional art, and photography)
For traditional art, please make sure you send through either a high quality or a scanned copy of the work. If the image isn't of high enough quality, we may not be able to print it.
Submissions close midnight, 15th July. Late submissions will not be accepted.
For further submission information, please visit the submission page here.
The headspace Community Zine will be printed and distributed through the Western Suburbs and a launch event will be held in September during Youth Fest 2022. Successful applicants will be selected by the headspace Melton Youth Advocacy Group. You will receive a free copy of the zine and will be honoured at our launch event.

For any submission inquiries, please contact:
e: headspacemeltonzine@gmail.com
p: 03 8065 5600
or check out the submission page.
This project is sponsored by the Victorian Government.