Welcome Dr Siobhan Reddel!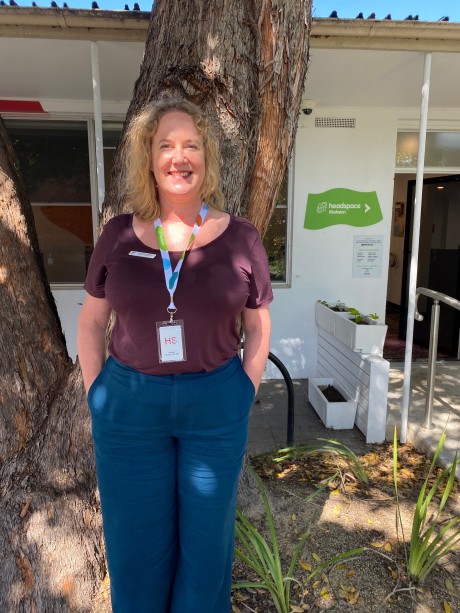 headspace Malvern welcomes a new GP to the team! Dr Siobhan Reddel will be working at headspace Malvern every Thursday, 1:00-5:30pm.
Dr Siobhan Reddel graduated in arts and medicine from Sydney University and also has a Masters of International Mental Health from Melbourne University and a Masters of Applied epidemiology from the Australian National University/The Burnet Institute.
Siobhan has worked in a number of different settings both around Australia as well as internationally, including alcohol and other drug, sexual health and integrative clinics, aboriginal cooperatives, conflict and post-disaster zones and a high-school.
Siobhan's broad experience makes her comfortable with whatever presents, but she is particularly interested in complex trauma (physical, mental or emotional), and not only treating this but helping people to develop resilience and capacity to grow from their adverse experiences. In order to do this, she has also trained in clinical hypnotism, psychological therapies, Somatic Experiencing™ and other modalities.
As an epidemiologist Siobhan is also passionate about prevention, which is why she likes working with younger people, recognising that early intervention can change lives. When not working she enjoys dancing, singing in a Glee, gardening, yoga and tapping into Melbourne's great cultural life.
To book a GP appointment, complete the GP registration form below! Once received, someone from the reception team will be in touch to organise an appointment.