Paws for Thought
Are you 12-25 and have been having a ruff time?
Then join our Paws for Thought animal therapy group. Being around animals has a positive impact on mental health, and our therapy dogs love a pat, a cuddle and a chat.
SPOTS ARE LIMITED TO 10 AND YOUNG PEOPLE MUST REGISTER PRIOR TO ATTENDING
when: Every Thursday 3:30pm-5pm starting the 6th May to the 24th June
where: Knox Library - located in Knox City Shopping Centre
contact: The group is limited to 10 young people and young people must register prior to attending.
To register email caity.cox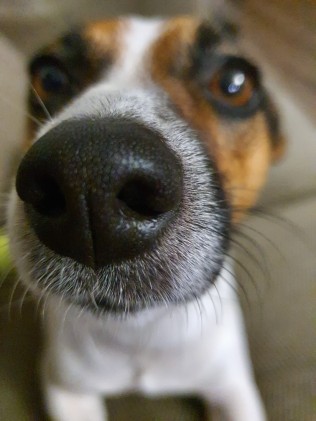 @headspaceknox.com.au or call 9801 6088
Click here for further information
How useful was this page?