Youth Crew Application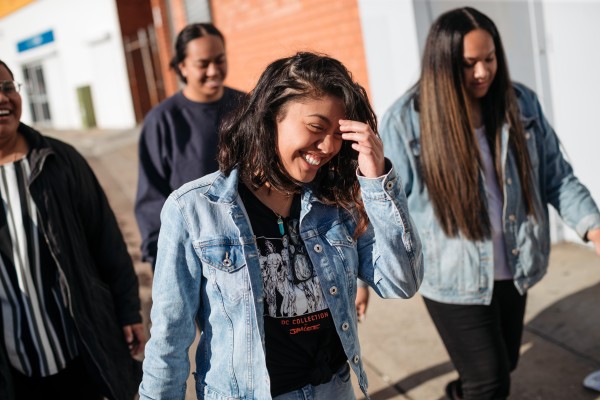 Are you interested in bolstering your resume with volunteer experience?
Are you passionate about your community and want to make an impact?
Are you passionate about youth mental health?
Join our Youth Crew and work with us to create awareness about the importance of mental health and wellbeing for young people in our region.
So! What is Youth Crew?
Youth Crew is a diverse team of young volunteers aged between 16 and 25 years old who are passionate about youth mental health and wellbeing.
It's a great way to connect with your community to help shape our service to better serve the community! You help create a more culturally safe and inclusive centre for young people to access.
headspace Gladstone is a service for young people. Because of this, youth perspectives and participation are really important. Adding your voice to the mix can help create a better service for everyone.
Who can apply?
People who:
Are aged 16-25
Live in the Gladstone Region
Have experienced mental health challenges or supported someone who has.
We are particularly keen to hear from Aboriginal and/or Torres Strait Islander young people, young people from culturally and linguistically diverse backgrounds, LGBTQIA+ young people and young men.
What is involved?
Attending monthly catch-ups
Create, plan and facilitate events
Create content for social media and advertising
Run stalls at festivals and community events
Meet with us and give advice on our service, projects, programs and issues
Undertake training in areas that interest you within youth mental health.
By providing a variety of activities we hope to provide the opportunity to draw on our Crew's strengths, abilities and capabilities, while also appealing to a broad range of interests.
What if I don't have any experience?
That's okay! If you're passionate about youth mental health and want to develop skills, we can support you to learn.
Need help with this form of have any questions? Email our Youth Community Engagement Officer at awareness@headspacegladstone.com.au.
Click here for our Youth Crew Online Application Form.