The headspace website will be unavailable between 1am and 9am AEDT Saturday 1st April due to system maintenance. If you are in need of assistance during this time, please call 000 if it is an emergency, Lifeline on 13 11 14 or Kids Helpline on 1800 55 18 00. We apologise for the inconvenience.
Looking for Members for our Family & Friends Reference Group!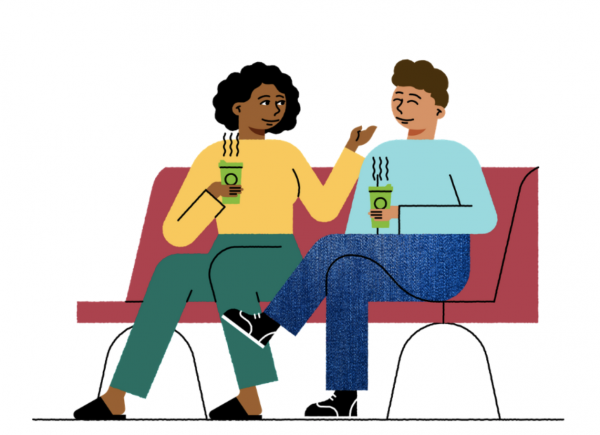 The headspace Family and Friends Reference Group will be made up of up to 10 diverse members who all have a lived experience of supporting a young person or friend through headspace services.

The aim of the headspace Family and Friends Reference Group is to advocate for the role, contribution and needs of families and friends across all headspace programs and services.
If you are interested in participating, please fill out the Expression of Interest form here.
Please find the position description here.
Please email the complete form it back to us at headspace.castlehill@flourishaustralia.org.au