BRITE social group returns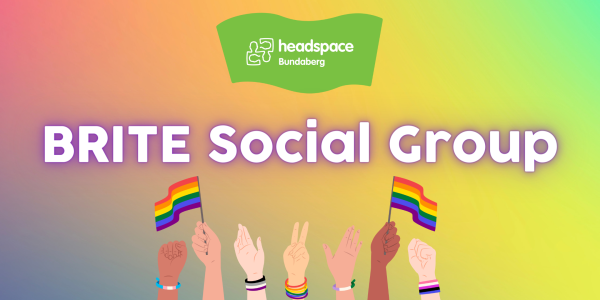 We're beyond thrilled to announce that our Youth Engagement Committee is relaunching BRITE – a safe and inclusive space for LGBTQIA+ individuals to connect, share experiences, and build supportive friendships.
This is for young people aged 12-25, and is planned for a fortnightly basis.


Registration is absolutely essential, and numbers are limited. So, keep an eye on our social media for the registration link each fortnight.


Date: 23rd of November
Time: 4PM - 5:30PM
Location: headspace Bundaberg