IPS Good News Story - Maddy
The Individual Placement & Support (IPS) team at headspace Ashfield is excited to share our latest good news story, about Maddy, 19 years old
The IPS team has helped Maddy secure a job with Taronga Zoo as a guest experience officer. Maddy expressed how much she's always wanted to work with animals and now her dream has come true. Maddy explained that by having this job, it has helped her with her mental health as well as her expenses. Maddy has developed a healthy routine
in which she previously never had.
We're so happy to share this good news about Maddy!
The purpose of the IPS program is to provide support to young people aged up to 25 with mental illness in finding meaningful employment. The IPS program also supports young people who are interested in education. These goals are achieved with a tight collaboration between the young person, the IPS team and headspace Clinical Team.
If you would like support in gaining employment or education, please contact us at headspace Ashfield, on (02) 9193 8000.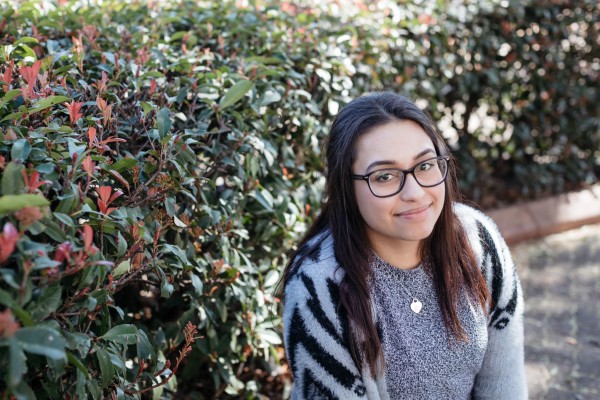 Congratulations Maddy!