Mental Health Education Program
Mental Health Education Program
Schools play an important role in supporting the mental health needs of young people and their families. This program delivers free mental health education workshops to primary* and secondary school communities across Australia. 
Our aim is to increase student understanding of mental health and wellbeing, what impacts it, reduce stigma and help young people and their families build strategies and skills to manage challenges and changes, including where to get help.
*Note in Primary schools we only offer the Transitions: Primary to secondary school workshop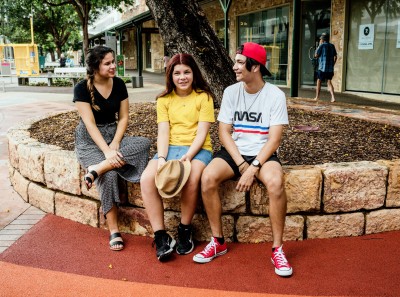 Workshops available for students:
Let's Talk About It: Mental Health
Looking out for your friends: Notice, Ask, Connect
Standing Strong: Bullying & Mental Health
Transitions: Primary to Secondary
Transitions: Leaving School
Self-care: looking after your mental health
Naming & understanding our emotions
What Next: Life after a Natural Disaster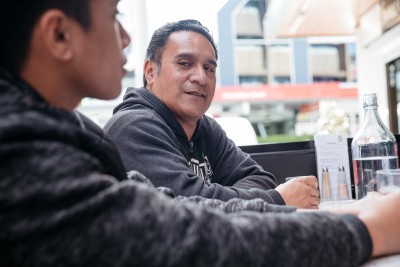 Workshops available for parents and carers:
Supporting young people: Notice, Ask, Connect
For more information, including learning outcomes for each workshop download the program flyer:
Download Mental Health Education Program flyer
Download Life After a Natural Disaster flyer
These workshops are available to all schools across Australia, including regional and remote areas. They are interactive, strength-based and evidence-informed and timed to fit a standard school lesson. Workshops are facilitated onsite at schools, and/or via webinar at no cost.
School staff and local headspace centre staff are invited to participate in the workshops where possible. These workshops complement mental health and wellbeing strategies that schools already have in place, including the Be You National Initiative for educators.
For more information, or to book a session for your school community, email:
This program is a Schools Suicide Prevention Activities initiative funded by the Australian Government Department of Health.