The headspace website will be unavailable between 1am and 9am AEDT Saturday 1st April due to system maintenance. If you are in need of assistance during this time, please call 000 if it is an emergency, Lifeline on 13 11 14 or Kids Helpline on 1800 55 18 00. We apologise for the inconvenience.
Keep Moving
headspace has teamed up with the Australasian College of Sport and Exercise Physicians to offer some tips on how you might keep moving at home during the COVID-19 restrictions to keep you physically and mentally healthy.
headspace has teamed up with The Australasian College of Sport and Exercise Physicians to launch the Keep Moving campaign, that shows some of Australia's biggest sports stars joining together to demonstrate the importance of exercise and activity in not only keeping our bodies fit and healthy, but in maintaining our mental health too.
The series of videos filmed at home by Adam Goodes (former AFL), Samantha Stosur (tennis player), Alyssa Healey (cricket player), Tayla Harris (AFLW) and Chris O'Connell (tennis player), shows what they are doing to keep active to support their physical and mental health.
Along with The Australasian College of Sport and Exercise Physicians, we want to encourage all Australians to keep moving during COVID-19, to make sure we get the benefits of staying physically fit for both our bodies and our minds, and provides ideas on how we might all incorporate more activities in our day.
So what are you doing to keep moving in iso?
The team at Australasian College of Sports and Exercise Physicians have provided some ideas on how to stay fit during Covid-19 isolation. Follow the links below to check out some ideas on how to keep moving.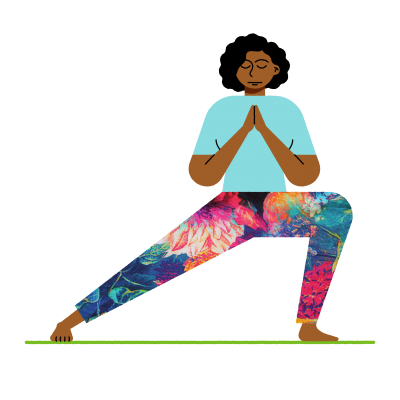 Tips for a healthy headspace
To learn more about ways you can look after your mental health during the COVID-19 pandemic, see the 7 tips for a healthy headspace.
Sam Stosur, Tennis Player
Chris O'Connell, Tennis Player
Alyssa Healy, Cricket Player
Tayla Harris, AFLW Player
We're still here for you during COVID-19
You can seek support from us through our headspace centres, through our online and phone services, or through online chats. Below we've collated some additional resources, tools, useful links and information to help you during this time.
Important health information
Keep a 1.5m distance from people you don't live with if you are exercising outside
Wash your hands with soap often and before and after you exercise. Don't touch your face
Don't touch outdoor Gym or shared sports equipment
Check your state isolation measures for detailed updates on regulations
Don't exercise If you feel unwell and consult your GP if you are worried
For the latest information regarding Coronavirus COVID-19, please visit the Australian Government website of your relevant state government authority.
Keeping active
Gives you more energy
Keeps you busy
Improves your mood
Helps your immune system
Prevents chronic diseases like diabetes, obesity
So move around, try new things and aim for at least 30 minutes a day