"Out-Spoken" Pride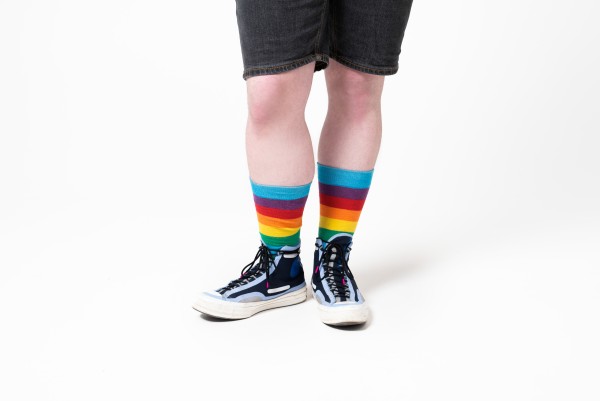 headspace National Campaign "Out-Spoken" Content
out-spoken
We help young people from the LGBTIQA+ community all over Australia get support with mental health and wellbeing. Know that headspace is a safe space for you to talk about everything you're going through.
Watch the Out-Spoken video series
Check out our new video series, Out-Spoken, where we talk sexuality, gender identity and everything in between with young people in the LGBTIQA+ community.*
Even though we have service gaps where young people who identify as LGBTIQA+ in the community can go to face to face in Goulburn or Yass, we encourage anyone with questions about self identity, sexuality, sexual health or social connections to watch the content provided by headspace National above. Connect with headspace Goulburn or Yass for referral options and alternative supports. Were here to support and connect - "No Wrong Door"