ThinkUKnow: Cybersafety & Cyberbullying Workshop - for parents and carers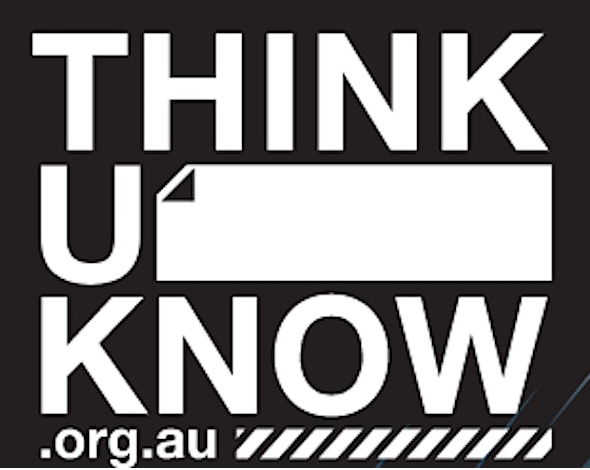 ThinkUKnow Australia is an evidence based education program delivered nationally to prevent online child sexual exploitation.
The presentation will be delivered by a local law enforcement member and an industry volunteer. The presentation is pro-technology and addresses topics including self-generated child abuse material, online grooming, sexual extortion, and importantly encourages help seeking behaviour.
This is a fantastic opportunity for you to learn more about young people and the online environment, and how you can help them to be safe and responsible users of technology.