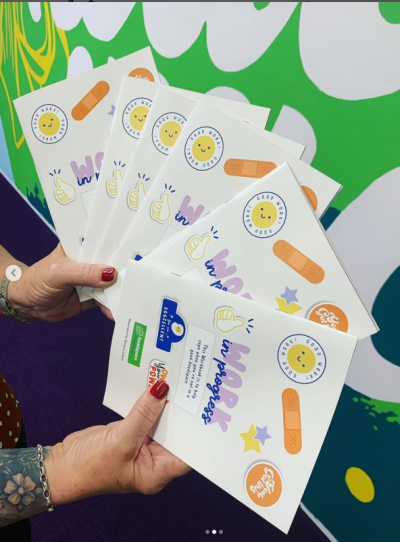 'Work in Progress' is a wellbeing resource created by our Youth Reference Group in headspace Campbelltown. We try to acknowledge the difficulties of being a young person navigating through the COVID years and help give you tools and resources to navigate emotions, habits, boundaries, self-care and to learn more about your strengths!
Through this book, we hope to show that we are al 'works in progress' and the resources and tools help you understand more about yourself and the things that are most helpful in navigating the world.
You can download a free copy here: Work in Progress Workbook
How useful was this page?
'Work in Progress' is a wellbeing resource created by our Youth Reference Group in headspace Campbelltown. We try to acknowledge the difficulties of being a young person navigating through the COVID years and help give you tools and resources to navigate emotions, habits, boundaries, self-care and to learn more about your strengths! Through this book, we hope to show that we are al 'works in progress' and the resources and tools help you understand more about yourself and the things that are most helpful in navigating the world. You can download a free copy here: