Tune Into Waves - Mental Health Month
To kick off Mental Health Month this year, headspace Miranda collaborated with Sutherland Shire Council and Cronulla Surfing Academy to provide 15 young people with a free surfing lesson!
This was part of the Tune In Festival across St George and Sutherland Shire to celebrate Mental Health Month and give people the opportunity to do something to improve their mental health.
We had beautiful bright sunshine and started the day with a little chat about how surfing can really help your mental health and a short meditation.
The participants took to the waves, most of them for the very first time and loved it so much that they were spent nearly an extra hour playing in the surf.
They were greeted with a hot BBQ to refuel after an active morning in the water!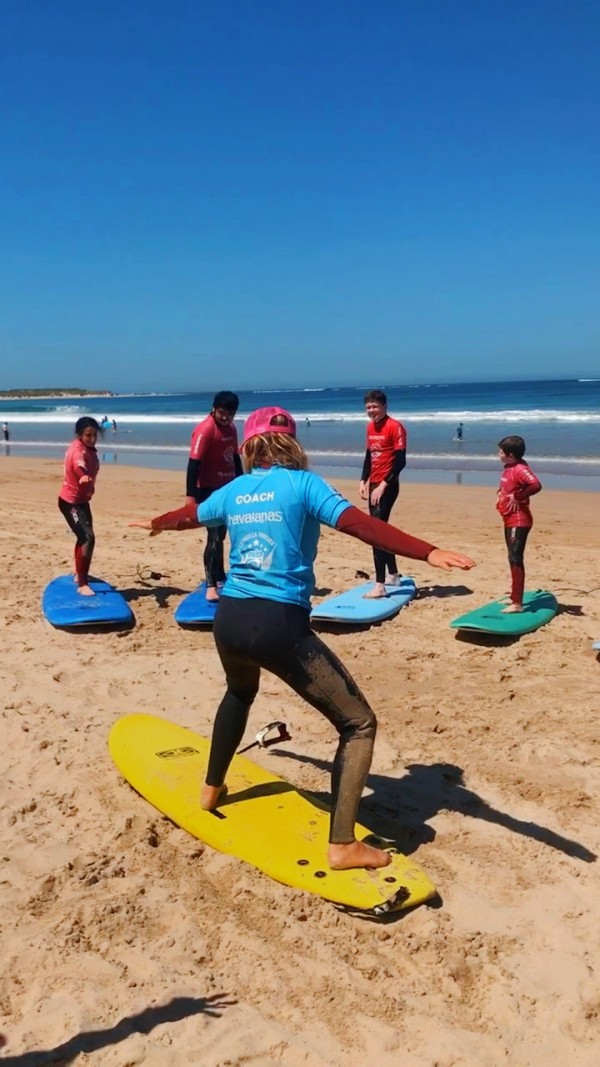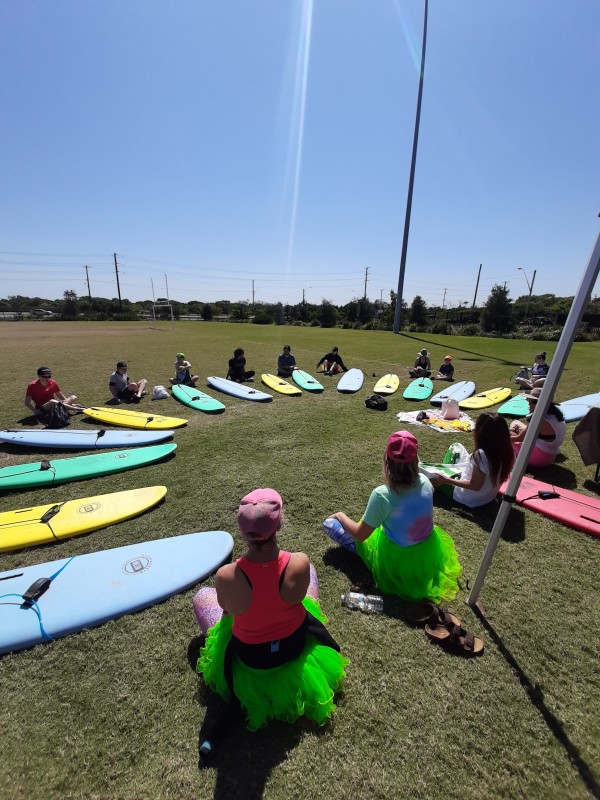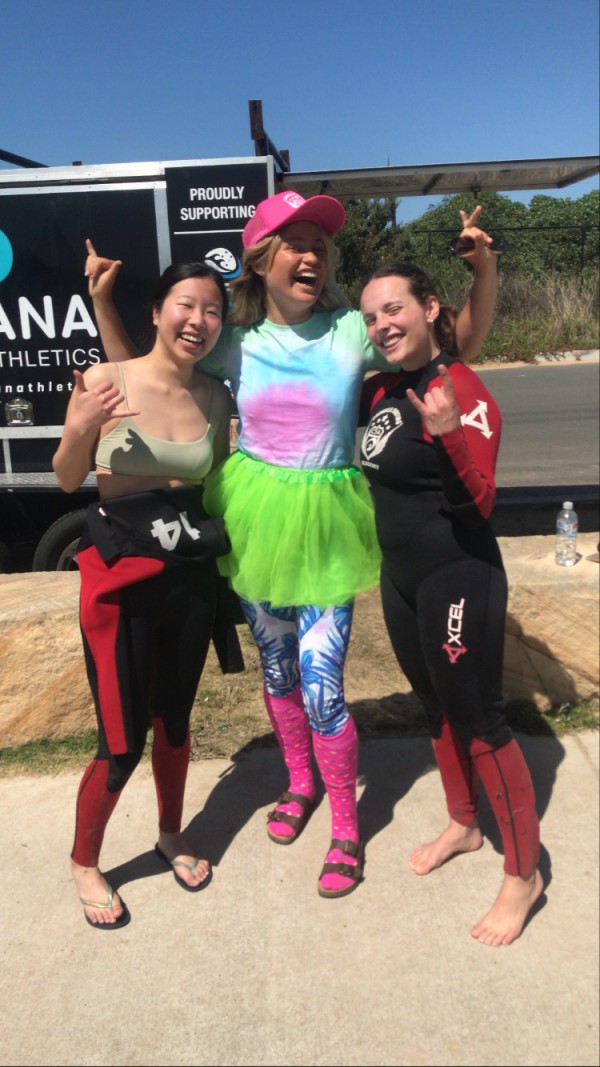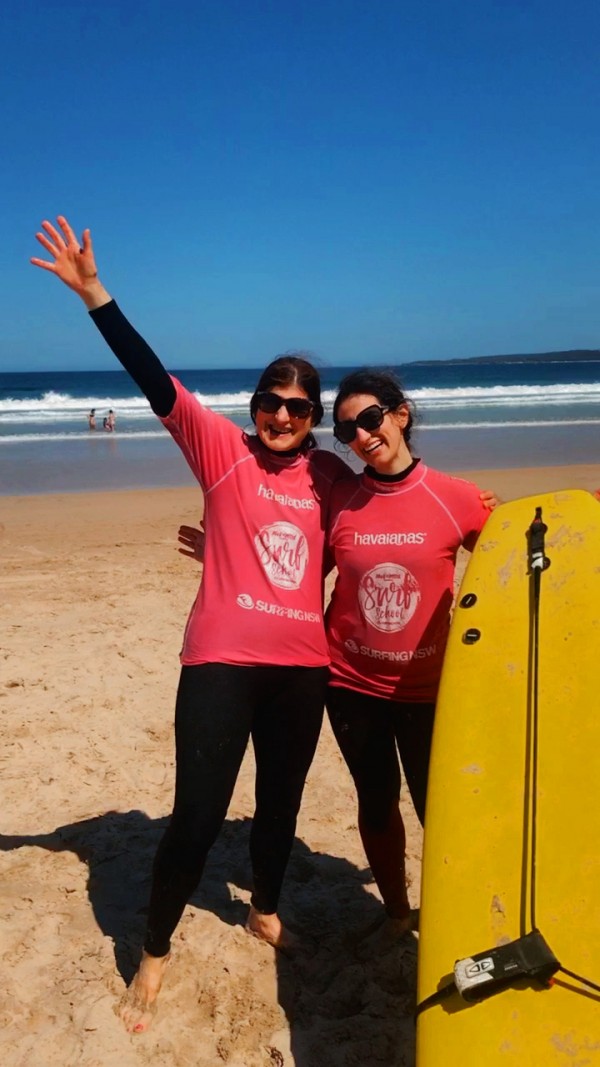 How useful was this page?