League of Legends

headspace round
23 February to 25 February is the League of Legends Oceanic Pro League headspace round.
headspace and League of Legends OPL are raising awareness that it's important to maintain good mental health so you can deal with the changes and challenges life throws at you, and live your life in a positive and meaningful way.
When you know a friend is going through a tough time, it can be hard to know what to do or say. You may notice they don't quite seem themselves, or they're not acting the way they normally do. Finding the words to start a conversation isn't always easy. League of Legends Pro Players from the Oceanic Pro League talk about some things you can do when they checking in on a friend.
You can read about some ways you can be a supportive and caring friend here.
headspace has over 100 centres across Australia in metro, regional and remote areas. headspace centres are designed to help young people with their mental health and wellbeing, physical and sexual health, alcohol and other drug services, and work and study. headspace services are free or low-cost.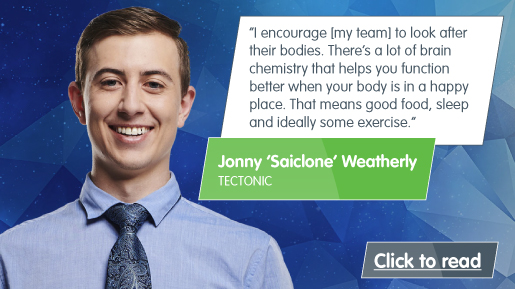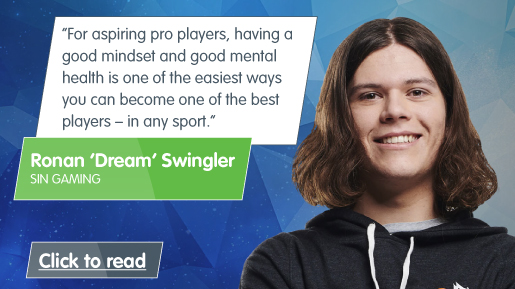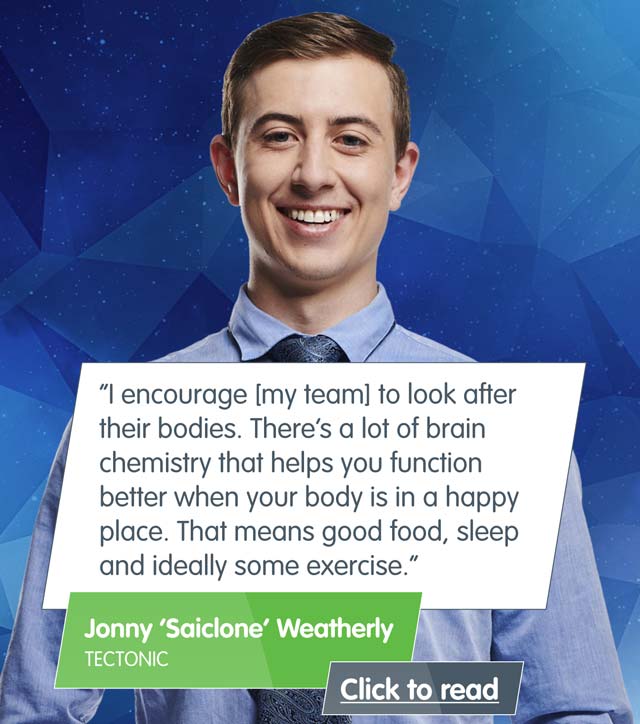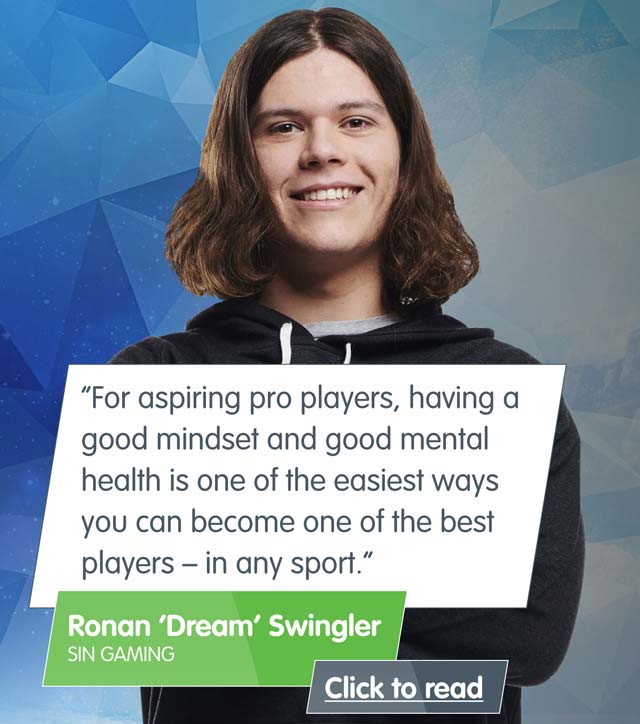 If you're going through a tough time, headspace can help. Find your closest headspace centre or connect online or by phone with eheadspace.
Emergency assistance
If you're in need of immediate support or medical assistance contact one of these services:
Emergency: 000
Lifeline: 13 11 14
Kids Helpline: 1800 55 1800