YRG Blog Post 2021 - August Surviving Lockdowns
It has been a difficult time for many of us during this latest COVID restrictions and our YRG here at headspace Miranda would like to acknowledge these times in the next chapter of their YRG Blog post project for 2021.
This August month's creations have been collated by our YRG member Susanna and Amy, with contributions from the rest of the group. These posts were a set of graphics and words posted weekly. Here is a summary of the past months posts.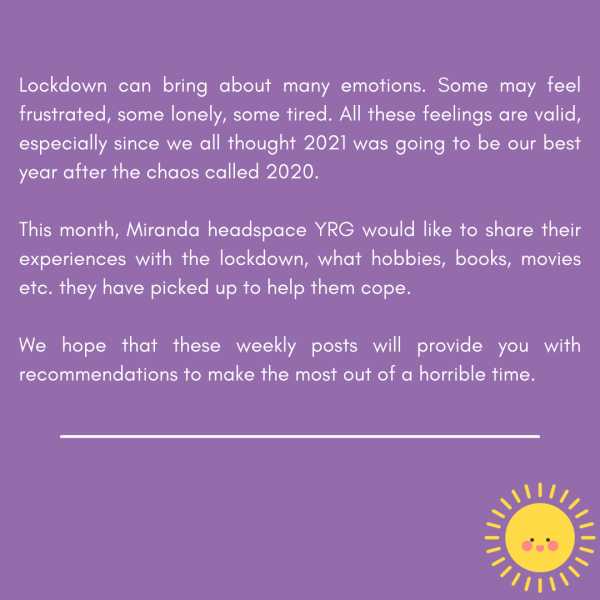 Pt 1. Here are some hobbies/projects our YRG members have jumped onto during lockdown. What would you like to try?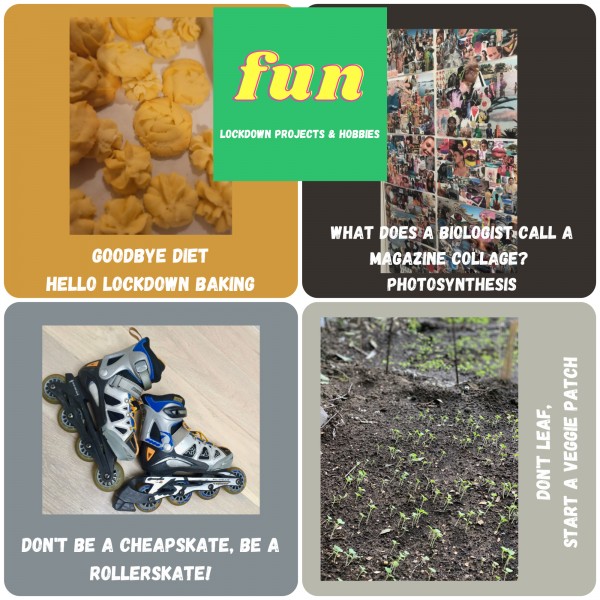 Pt 2. Here are some TV Series/ Movies our YRG members have binged during lockdown. What would you watch?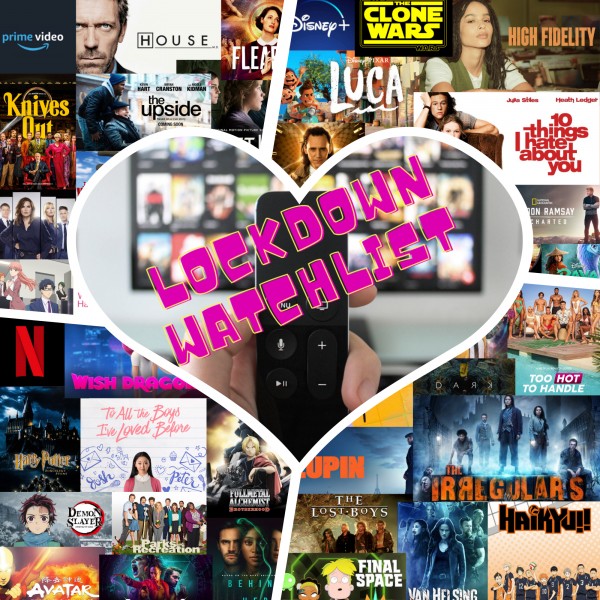 Pt. 3 Here some ???? Podcast/ Books? that our YRG have indulged in, What catches your eyes and ears?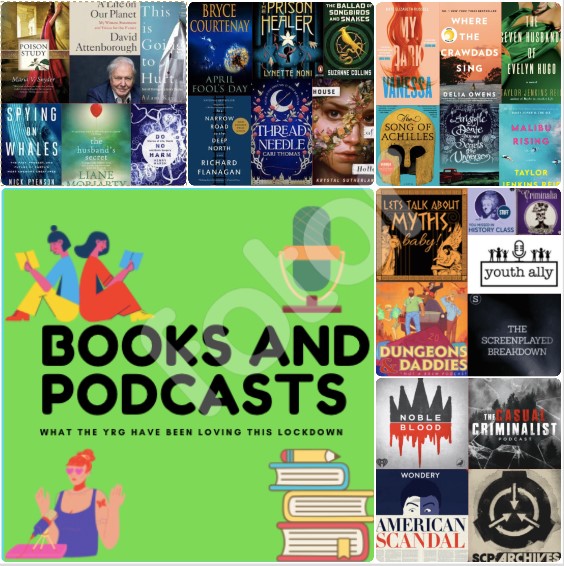 Pt. 4 Final week is YRG's pick of Games and activities you can do with friends and family during lockdown; what games will you choose?