Updates following your feedback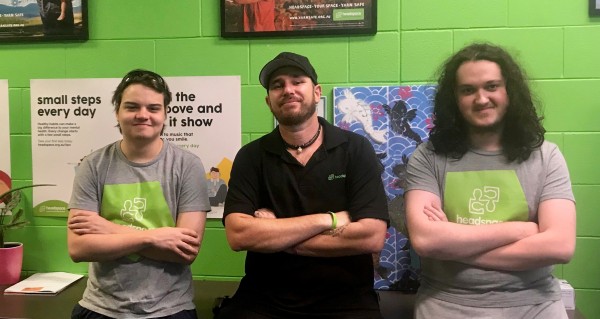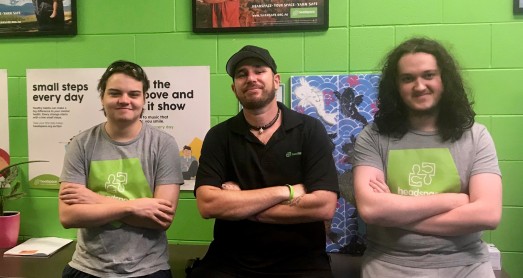 We have listened to your feedback and have now:
Activated our backspace ..now known as 'greenspace'. With the help of local businesses, YAC members and green space legend Mel P we now have a safe, inclusive space for you to chill with friends, wait for appointments and hold meetings!
We have a bigger TV!.. Video conferencing, group work/gaming nights we can now do it all.
And to come - The reception area will be getting a face lift in the coming weeks. We have heaps of ideas coming through but please if you have some feedback or an idea please speak with a staff member.